Breaking habits and opening up to new solutions is critical to a broker's success.
Mortgage brokers are tasked with finding the best financial solutions for Canadians looking for advice on home financing. In the past, brokers were able to learn one or two certain products which could work broadly for several clients. However, as the market and the homebuyers themselves change, this strategy is increasingly less effective in addressing borrowers' needs, and ultimately retaining business and attracting new clients.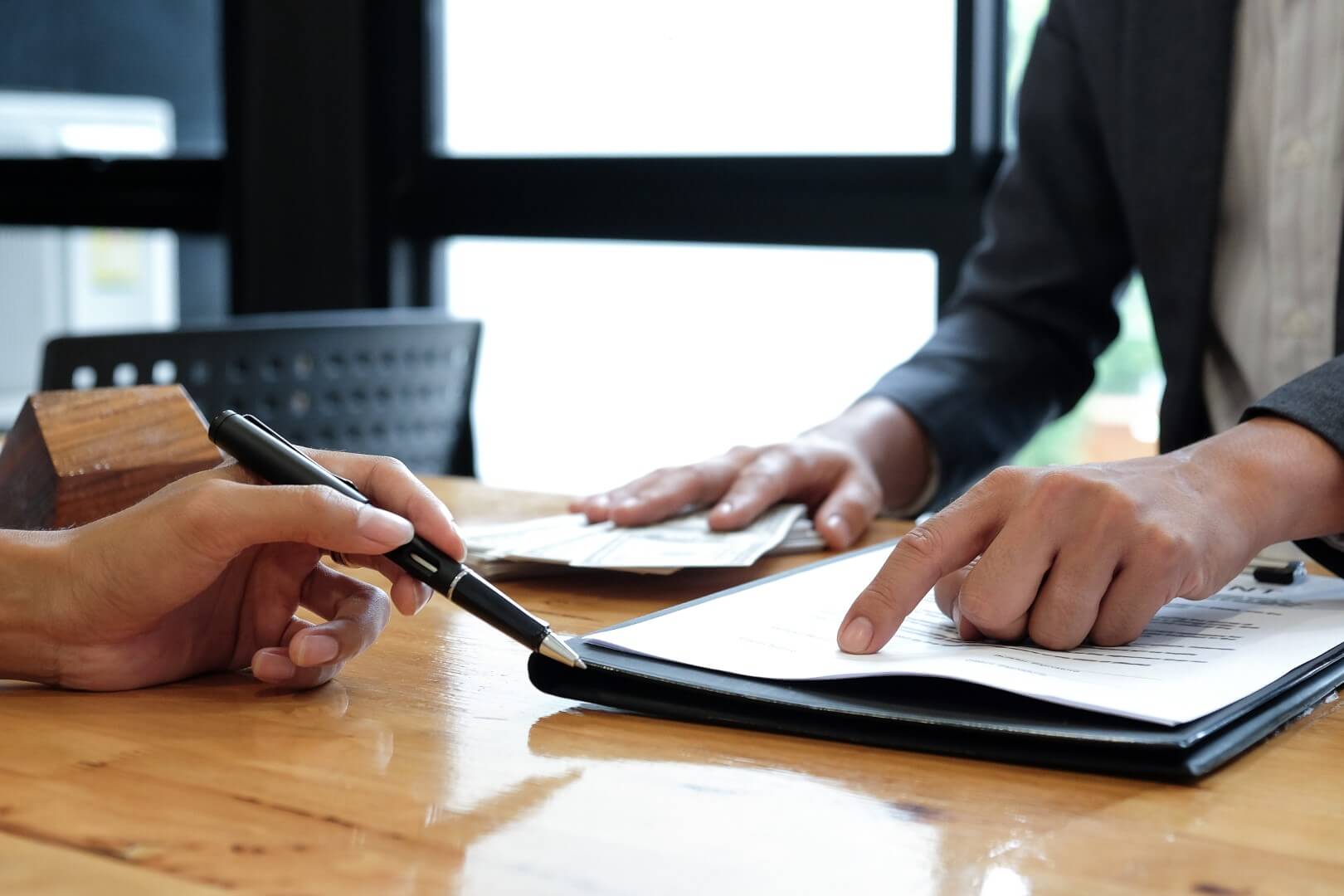 Default bias is something that both experienced and amateur mortgage brokers may exhibit, often without awareness or intent.. Default bias is the tendency to carry on the same behaviour instead of considering new options, even when the circumstances may call for a change. This is true of human behaviour in general, but it certainly applies to those in a position to provide advice and recommendations. Simply put, advisors of all types, including mortgage brokers, tend to stick to what they know best. 
Repeat recommendations often become automatic because default recommendations don't involve much mental effort. This 'go with the flow' approach is often the path of least resistance for brokers, especially when busy with multiple clients and under pressure to make quick decisions. Brokers are encouraged to take some time to reflect, and identify whether this bias is a barrier to business, as it is only becoming more challenging to get traditional deals done.
According to Statistics Canada, about half of first-time homebuyers across Canada are under the age of 35, and that's only increasing. Not only are Millennial and Gen-Z buyers more educated and apt to research their options themselves, they are having a harder time fitting into the box of traditional financing, especially as our nature of work changes. The COVID-19 pandemic has forced many to get creative with their sources of income. Mortgage brokers will have to follow suit in terms of the products they recommend, not only for purchases, but for refinances, equity take outs, second mortgages and other solutions for needs ranging from home improvements to debt consolidation. 
At the same time, the cost of real estate continues to climb, and these new sources of income are falling outside traditional lending guidelines. Many Canadians have also relied on credit cards and other forms of financing over the past year, and when it comes time to renew their traditional mortgages or apply for additional home financing, their total debt service ratio may prevent them from qualifying.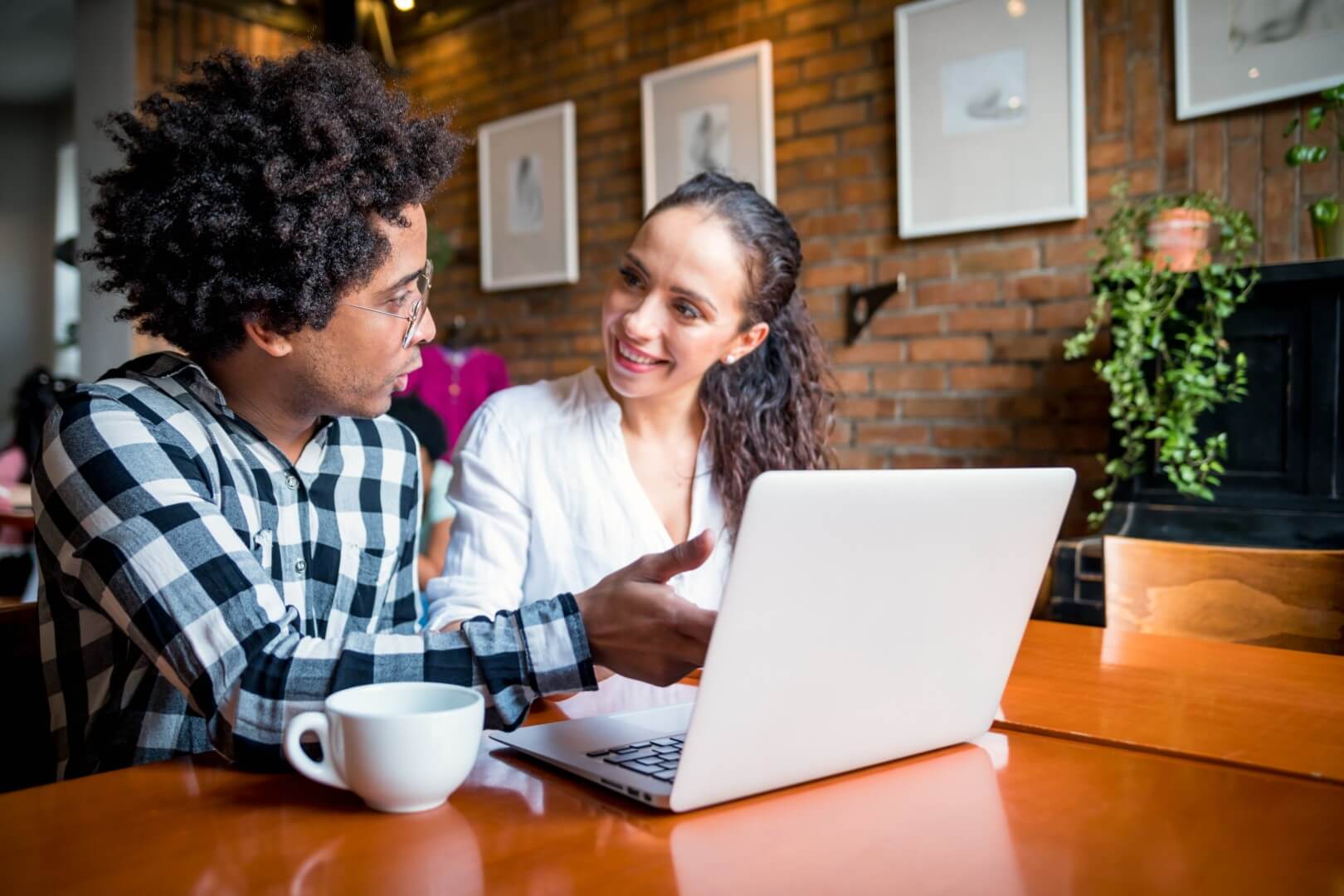 In addition to the changing homebuyer, traditional financing is potentially going to become even stricter. The Office of the Superintendent of Financial Institutions (OSFI) recently announced that it is considering an even stricter mortgage stress test. OSFI is relaunching its consultation on the minimum qualifying interest rate for uninsured mortgages, fueled by the hot Canadian real estate market. This could result in a new pool of homebuyers being pushed out of traditional financing, while others may need an added boost of private financing to get them over the hump. Mortgage brokers must be prepared to shift their mindset, and learn about private and alternative solutions that may be better suited – alone or in combination with a traditional mortgage – for this generation's borrower. 
Private lenders are working towards supporting brokers with the tools they need to shatter their default bias, and satisfy the needs of today's borrowers. Many private lenders offer educational tools, including webinars and Zoom meetings to help brokers understand alternative and private options that can be greatly beneficial to clients. Taking advantage of these resources is critical. Brokers must adapt and gain confidence in their alternative financing options, or lose clients to competing brokers who prove to be a little more savvy. Broadening your scope and becoming an expert in new alternative products is an attractive asset to not just survive, but thrive in today's competitive market. 
Next Steps
Submit your deals for review in under two minutes. We can get you approved within the hour, and financed fast. Contact your Brokerage Relationship Manager today or fill out the form below to get started.