Planning proactively for closing costs at the beginning of the mortgage financing conversation can avoid hiccups in the underwriting process – and headaches down the road.
As interest rates remain at historic lows, more Canadians are seriously considering using their savings to launch into homeownership. A recent BMO Housing Survey found that 80% of first-time buyers intend on using some or most of their pandemic savings to boost their downpayment. First-time homebuyers, in particular, are often shocked at the amount of cash needed, aside from the down payment. As your client's go-to home mortgage expert, consider breaking down the closing costs to help them understand exactly what they need. In this blog, we discuss some of the expenses that often get missed when buying a home. We will also cover hidden costs and fees when clients choose to refinance or renew their mortgage in an upcoming post. 
Closing costs may vary, depending on the loan, lender, and location. Mortgage brokers should recommend that clients set aside 1.5% to 4% of their loan amount for closing costs. Therefore, for a $300,000 mortgage loan, homebuyers should set aside an additional $4,500 to $12,000 for various costs. However, in some cities, you may need to put aside even more. Mortgage brokers have an opportunity to help clients understand all these additional costs, and how choosing different financing solutions may impact certain costs.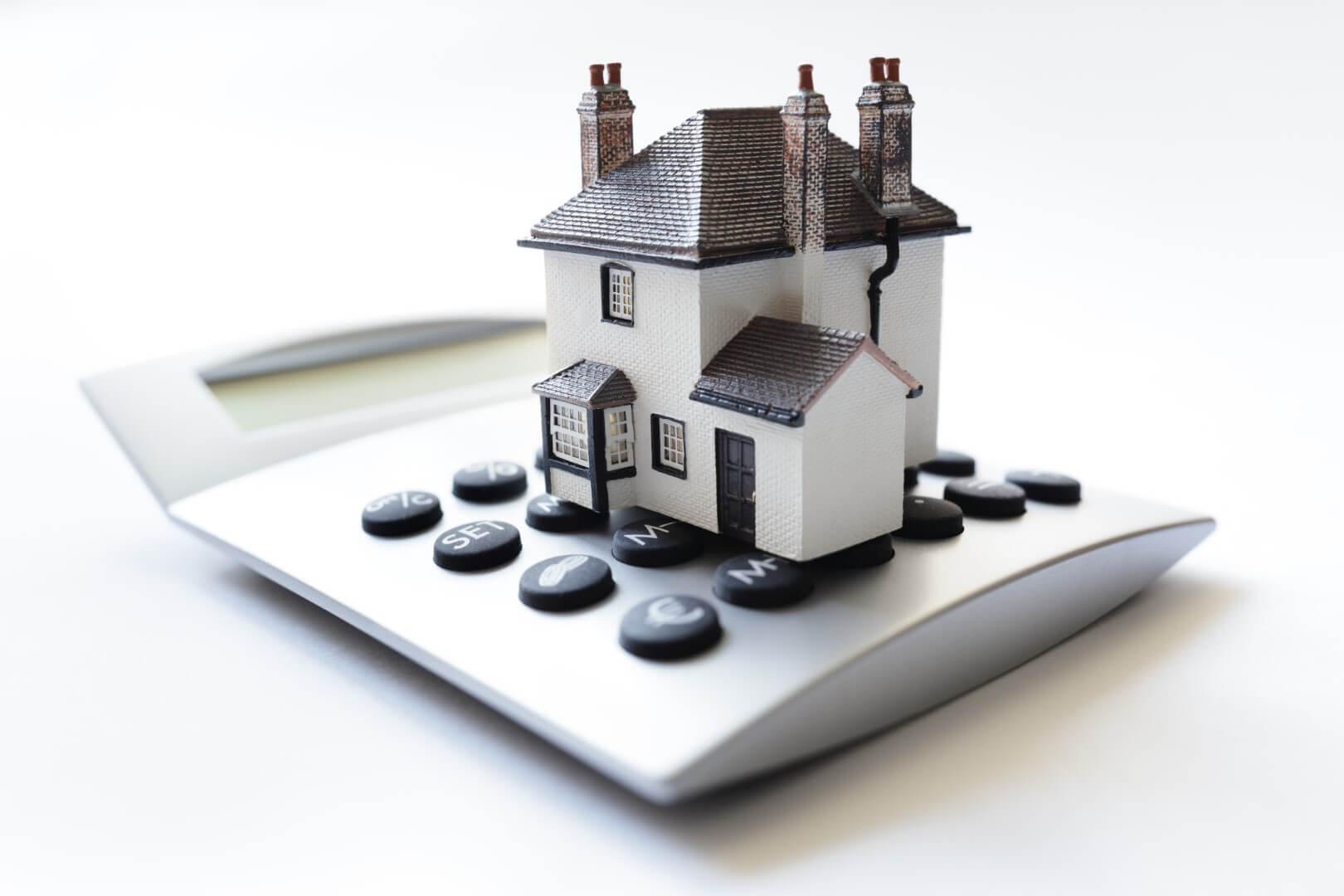 Home inspection fee
While a home inspection is not required, it's important to strongly encourage your clients to not skip out on this important step. A home inspection may cost around $500, but  it's important and can help identify extremely costly issues that can be repaired by the seller before closing.
Land transfer tax
This additional cost, which varies significantly between provinces, is calculated as a percentage of the purchase price. For example, the land transfer tax in Ontario for a $500,000 home in 2021 would be nearly $6500. However, some cities also have a municipal land transfer tax. In Toronto, the municipal land transfer tax essentially doubles the fee for homebuyers totaling almost $13,000.  
Lender fees
A traditional lender charges around 1% of the total loan amount for the origination fee. For example, for a $300,000 mortgage, the fee would be $3,000. Private lenders take on more risk, in order to help clients who aren't able to qualify for a traditional mortgage  fulfill their dreams of owning a home. While private lender fees vary, you can expect to pay around 2% of the total loan amount for the origination fee. 
Mortgage insurance
Home buyers are required to pay mortgage insurance on their home if their down payment is less than 20% of the home purchase price. The cost of mortgage insurance is dependent on the LTV ratio, and amortization period. Mortgage insurance is generally rolled into a borrower's mortgage amount; however, you can choose to pay the premium in one lump sum at the start of the mortgage. 
Other unexpected costs
While these are some of the major additional fees that come with buying a home, there are other unexpected costs that can easily be forgotten. Other closing costs might include renewal fees, appraisal fees, and legal fees, which could total to an additional $2000. In addition, newly constructed homes may also be subject to GST or HST. If a deal doesn't close on time, homebuyers may end up having to spend some time in a hotel or temporary residence until the deal can be completed. In addition, utility changes and hook ups may come with additional fees and costs.
A simple reminder of these additional costs can end up saving clients a lot of stress. Experienced brokers should prepare clients by discussing them up front, and providing solutions to clients caught off-guard by the extra dollars. A best practice is to create a spreadsheet template listing, and sum up expected closing costs that can be personalized for each client. In some cases, private lenders can offer additional financing to essentially "top-up" any shortfall a client may have in closing their original deals. Truly preparing clients for the journey ahead will not only build trust and ensure a seamless experience, but also bring referral and repeat business in the future.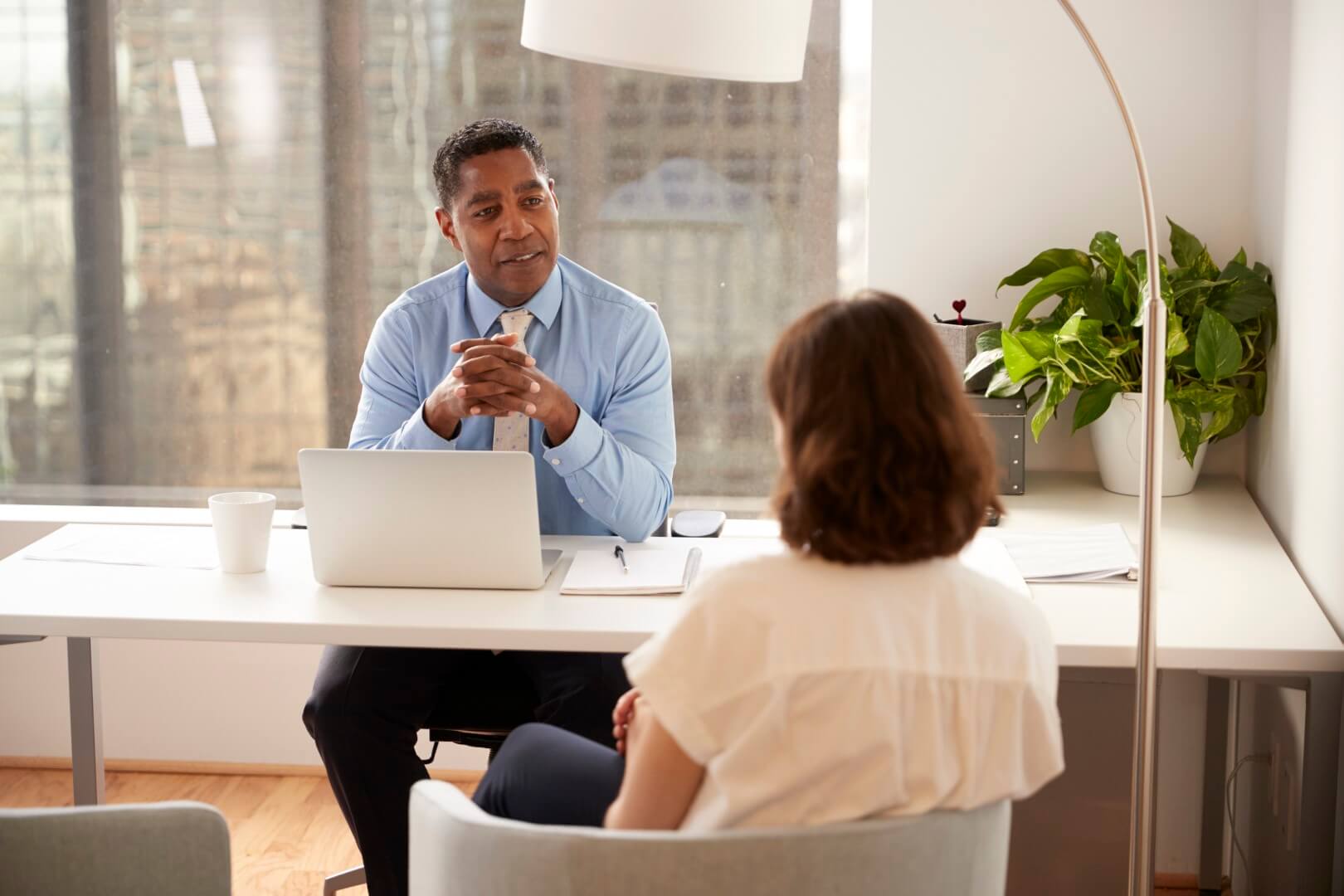 Next Steps
Submit your deals for review in under two minutes. We can get you approved within the hour, and financed fast. Contact your Brokerage Relationship Manager today or fill out the form below to get started.