In this fourth instalment of Borrower Beware, CMI looks at mortgage fraud and how brokers can help protect clients by making them aware of common red flags and pitfalls.
Mortgage fraud generally involves knowingly misrepresenting information in the process of obtaining financing. Even seemingly innocuous exaggerations could lead borrowers to find themselves becoming accomplices to mortgage fraud. As a mortgage broker, it's critical to not only educate clients and keep your eyes peeled for falsified documentation but also to protect them from potential fraudsters, including predatory lenders. 
Many prospective homebuyers are nervous they may never own a home or fear losing out on their desired property because of rising prices and the inability to qualify for a mortgage. Potential borrowers may feel tempted to stretch the truth or even fabricate documentation to improve their chances.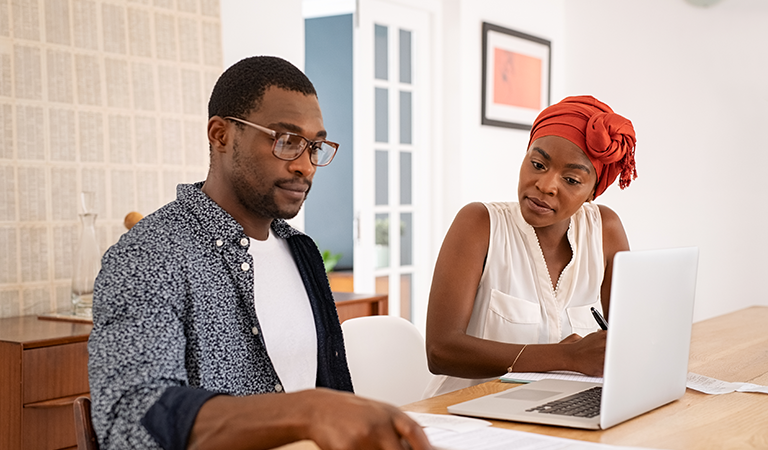 According to an Equifax survey, 16% of millennials and 9% of the general population believe it's acceptable to inflate their annual income when applying for a mortgage. In addition, many Canadians saw changes to their job status as a result of the COVID-19 pandemic, which may amplify anxiety around the mortgage application process. As a result, brokers must be extra vigilant when collecting and reviewing documentation while preparing credit applications. Know Your Client (KYC) principles have never been more important, and it's vital to trust your intuition when documentation or information simply doesn't make sense. 
Fraudulent paperwork may include altered pay stubs or proof of employment, or providing misleading information about a job; for example,  whether it's full time or part time, hourly or salaried, or self-employment. Advise clients that omitting details is also a form of fraud, such as choosing not to disclose outstanding debts. Other forms of mortgage fraud include claiming a rented property is owner-occupied or having another person with better credit to apply for a mortgage for someone else. 
It's also a good idea to advise clients that even a little white lie can lead to big repercussions. Falsifying documents or misrepresenting information for the purposes of obtaining a mortgage is a criminal offence. Borrowers risk their loan being cancelled, which could result in the loss of their deposit, and when the sale falls through, the seller could choose to take legal action. It will also be more difficult to get approved for a mortgage in the future and the borrower risks losing their home. If a borrower lies about their job status, it could also affect their employment. 
Brokers also play a role in protecting clients from mortgage fraud through careful due diligence in selecting a private lending partner. Remember that predatory lending and mortgage scams were big contributors to the 2007-2008 Great Recession. Predatory lenders typically offer borrowers a great deal on a loan or mortgage, even if they were declined elsewhere.
Thoroughly review the terms and conditions of these offers with your clients, as these mortgages may come with higher interest rates or hidden fees and charges that outweigh potential savings. In one recent example, a borrower in Ontario was at risk of losing the home he lived in for 15 years after he signed on to a high-interest mortgage with a lender that was not transparent about the rate, fees or terms of the contract. In just two years, the lender claimed the borrower's mortgage balance had increased by more than $50,000.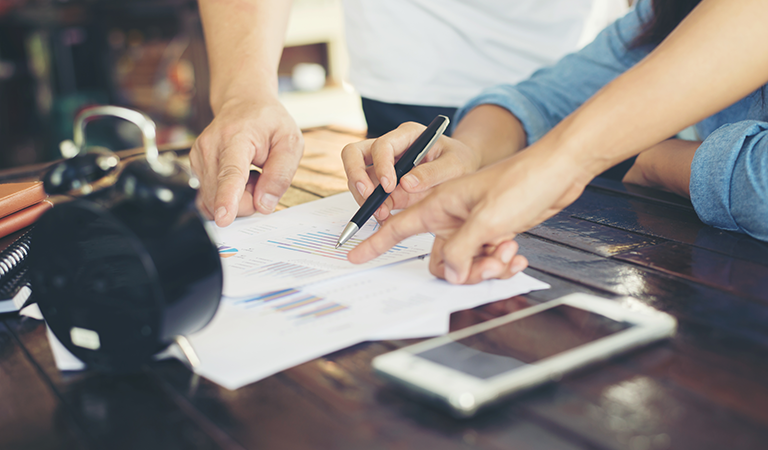 Mortgage brokers play an important role in minimizing mortgage fraud by partnering with trusted and well-established private lending partners and educating clients on alternative mortgage solutions available to them if they get turned away by the banks. CMI takes a common-sense approach to lending and pricing, with no hidden fees, surprise expenses or undisclosed prepayment penalties.
Use a lending partner who gets your clients the flexible financing they need. Submit your deal today and see why brokers choose CMI.