While 2020 was filled with new and unexpected obstacles, mortgage brokers rose to the challenge. This year, creativity and resourcefulness will continue to be the name of the game. Statistics Canada reported 63,000 job losses across the country for December, this decline (the first since April) tells us that the economic effects of the COVID-19 pandemic are far from over. With the economic recovery dependent on drastic improvements in the health crisis, a cloud of uncertainty is expected to hang over us through much of 2021. This uncertainty creates challenges for homebuyers and homeowners but enhances opportunity and responsibility for mortgage brokers, who are tasked with providing expert advice and using their industry experience to find creative solutions. Here, we outline some of the top challenges we predict mortgage brokers will face this year, to help you prepare to best serve your clients.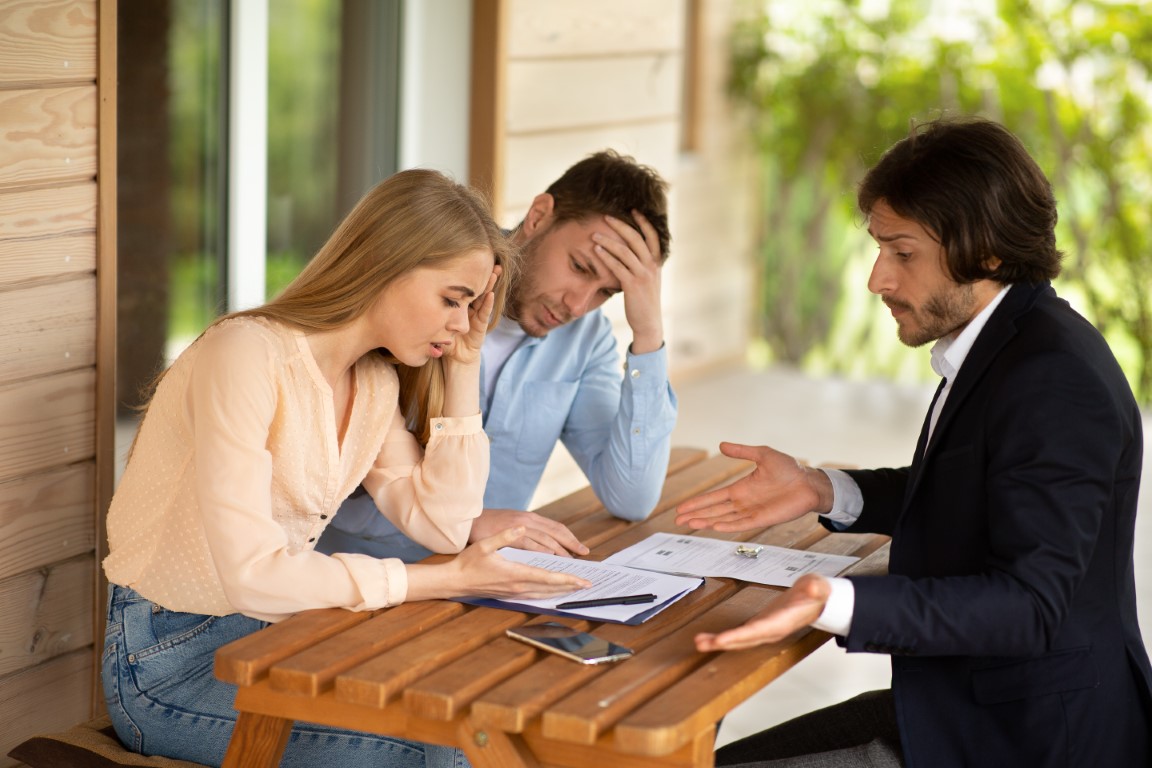 Untraditional income 
Proving income will be one of the biggest challenges this year. As more companies go the route of compensating their employees based on performance (commission or contract), many homebuyers will not have the required two-year history to prove steady income to traditional financial institutions, pushing more borrowers to consider alternative and private financing options. As more Canadians see their income structure change, brokers will need to be extra diligent in understanding clients' compensation. Ask clients more in-depth questions about the breakdown of household income, including whether it's salary, commission-dependant, or includes bonuses. Obtaining documentation upfront is more important now than ever before. 
Uncertain market conditions
There's also continued uncertainty throughout Canada's housing market. As prices soften in some areas, demand continues to push prices up in others. With interest rates at all-time lows an influx of first-time homebuyers is expected, as well as movement from both people who are looking for more space, and those who are looking to downsize to something more affordable. Many first-time homebuyers make the mistake of house shopping and in some cases, putting in offers before getting qualified. Encouraging clients to prepare for a home purchase by getting pre-qualified and obtaining all of their documentation in advance of looking at potential homes is sure to save time, stress, and heartache. Regardless of the pandemic, knowing your ceiling price from the get-go will help avoid major disappointment while house shopping. 
Moreover, with more people spending an increased amount of time at home, many will be looking around the house, wondering what they can improve, or perhaps finally get to those nagging renovations they've been meaning to for years. Current homeowners may be looking at this as an opportunity to take equity out of their homes, contributing to the refinance boom that swelled in 2020. Brokers can help provide refinancing and home renovation loan options to clients who are looking to upgrade or renovate their homes.   
Credit Issues 
With almost 9 million Canadians having applied for the Canada Emergency Response Benefit, it's evident that many are struggling to simply meet their financial obligations for rent, mortgage, and other basic needs. With expenses outweighing income, many will turn to their credit cards or other forms of credit to cover these obligations, which can easily send an individual's credit into a tailspin, if not carefully monitored. Suggest opportunities for consolidation where it makes sense for the client, and remind them of the importance of keeping up with payments (even if it's just the minimum). 
Resistance to change 
Despite growth and innovation in the alternative and private lending space over the past few years, many mortgage brokers are still hesitant to consider private lending options. To be successful in 2021, mortgage brokers have to break out of the mindset that private mortgages are a bad thing, especially as it may be the only option for an increasing number of clients. Seek out information and education on alternative and private lending. Having a trusted, private and alternative lender in your arsenal is key.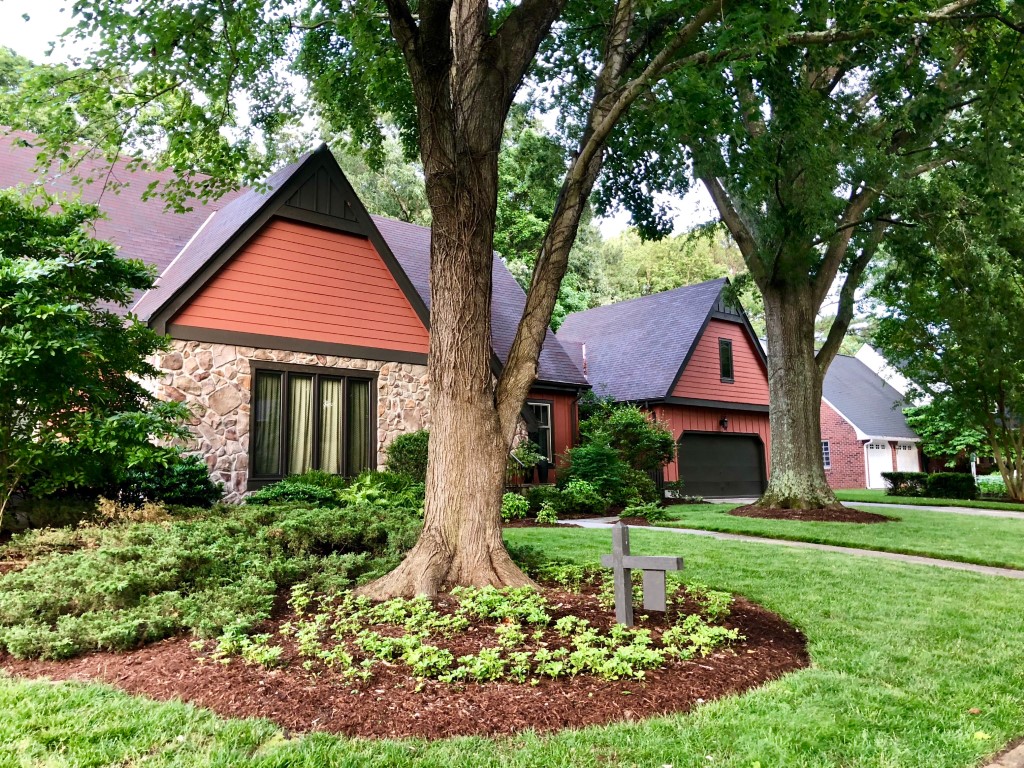 Increased competition 
As more Canadians are forced to consider career changes or new sources of income, many are seeing brokering real estate and mortgages as lucrative opportunities. There is a record number of new professionals coming into the mortgage space, and seasoned mortgage brokers need to stay front of mind with clients proving that industry experience matters. As a broker, you are helping clients realize financial goals, especially when dealing with private financing clients and working towards the goal of qualifying for traditional financing in the future. 
It's also a big responsibility for seasoned brokers to share their knowledge with the newcomers. The reputation of the mortgage industry is on the line, and mortgage veterans need to ensure their new counterparts are properly trained to take on clients. 
Mortgage brokers continue to prove their worth time and time again, and 2021 will be no different. Grow your expertise through increased education and collaboration, and work hand in hand with trusted lenders. Invest in relationships with industry peers and reach out to your BDMs for more information on new and expanding product lines. These relationships, as well as a proven track record and the ability to offer a wide range of solutions to clients, will help you overcome any obstacles this year. 
Next Steps
Submit your deals for review in under two minutes. We can get you approved within the hour, and financed fast. Contact your Brokerage Relationship Manager today or fill out the form below to get started.