We've just spent the holidays celebrating with loved ones, but now they're over. While we look back with fond memories, many of your clients may be waking up with a bit of a financial holiday hangover. In the happy holiday moments, there's a lot of pressure to demonstrate to our friends and family how much they mean to us, and that often means buying gifts or going out for expensive meals, and sometimes going over the budgets we set.
As we kick-off a new year, many of your clients may be looking for a financial reset. Facing a large amount of debt can be overwhelming; you have an opportunity to share valuable advice to help your clients get back on track and start this new year off on the right foot.
In our last blog, we shared suggestions to help your clients avoid overspending before the holidays. But for those who may not have been able to stick to their limits and are anxious about the bills that are headed their way, here are four tips you can share to help them deal with their holiday debt.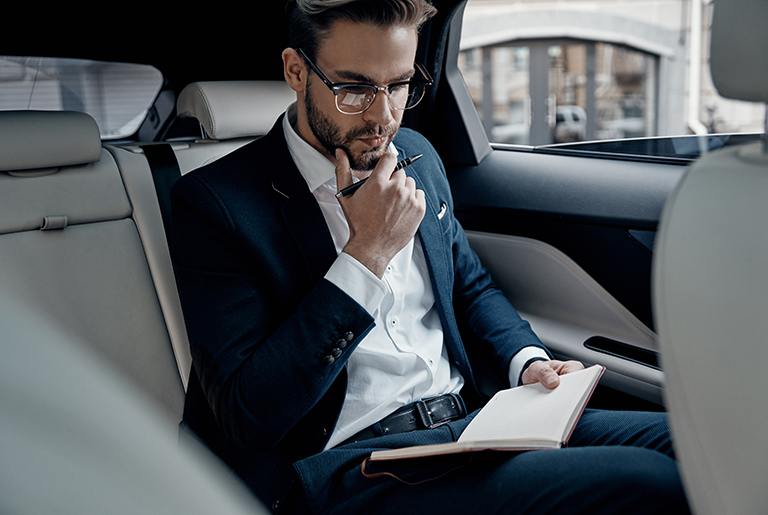 1. Assess the situation calmly and create a plan
Remind clients to stay calm, avoid panicking, and not punish themselves. Take time to assess your situation and make a realistic plan that considers your income, expenses, and what they can realistically put toward paying off the holiday debt.
It's important to encourage putting a plan in place that focuses on long-term recovery from the accumulated debt. It may also be helpful to suggest downloading a budgeting app to track spending, or simply use an Excel sheet. Being aware of how expenses add up over time can really help clients take control over their non-essential spending and focus on their repayment goals.
2. Find ways to increase your income 
Over the pandemic, many Canadians have had to find creative ways to make money. Work with your clients to consider any opportunities to boost income, putting the extra cash towards paying off the holiday debt. If a side hustle isn't an option, consider having a yard sale or selling unwanted gifts from the holidays online. In addition, consider setting unwanted gifts aside to regift throughout the year for birthdays, other occasions, or even the next holiday season.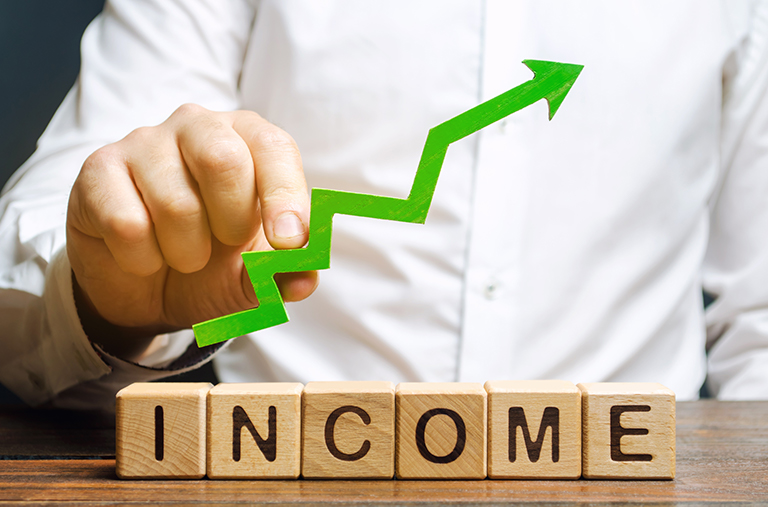 3. Consolidate your debt 
Eliminating holiday debt isn't always easy, and some clients may need more intervention. In these situations, you can recommend consolidating debt to improve cash flow.
Remind clients that Canadian credit card companies generally charge around 20% interest on unpaid balances, and where there are multiple loan payments to be made, consolidating into a second mortgage could help clients improve their cash flow. A private mortgage could be a lifeline to a client struggling to make these debt payments – and who can't qualify for traditional mortgage financing.
4. It's never too early to think about the 2022 holiday season
Over the next few months, encourage clients to take stock of their holiday spending to help prepare for the coming year. Help your client understand that if they analyze where the money is going, they can identify which purchases were maybe unnecessary and avoid them next time. It will also give them an opportunity to budget and set aside small amounts of money throughout the year, whether it is in a dedicated holiday savings account, or otherwise.
Sharing these tips with your clients, and helping them consider which solutions will work best demonstrates that you can help them through these challenging times. Encourage them to stay focused on taking action rather than beating themselves up over the accumulated debt. Ultimately, guide your clients to take the right approach so they can come out stronger on the other side.
Next Steps
Whether you are a new broker or a seasoned veteran, it's always a good idea to take stock of your business and look for ways to improve, continue to drive success, and best serve your clients.
Submit your deals for review in under two minutes. We can get you approved within the hour, and financed fast. Contact your Brokerage Relationship Manager today or fill out the form below to get started.