You've heard it once and you'll hear it again: buying a home is the biggest purchase most individuals will make in their lifetime. Before making that huge commitment, finding a home takes planning, communication, and lots of patience. While the house hunt can be nerve-wracking and sometimes heartbreaking, it's all worth it when clients get those keys in their hands. Mortgage brokers can add value to their client's experience by offering honest advice and guidance to potential homebuyers on how to best navigate this important decision – including being prepared with alternatives if traditional lending solutions are not an option.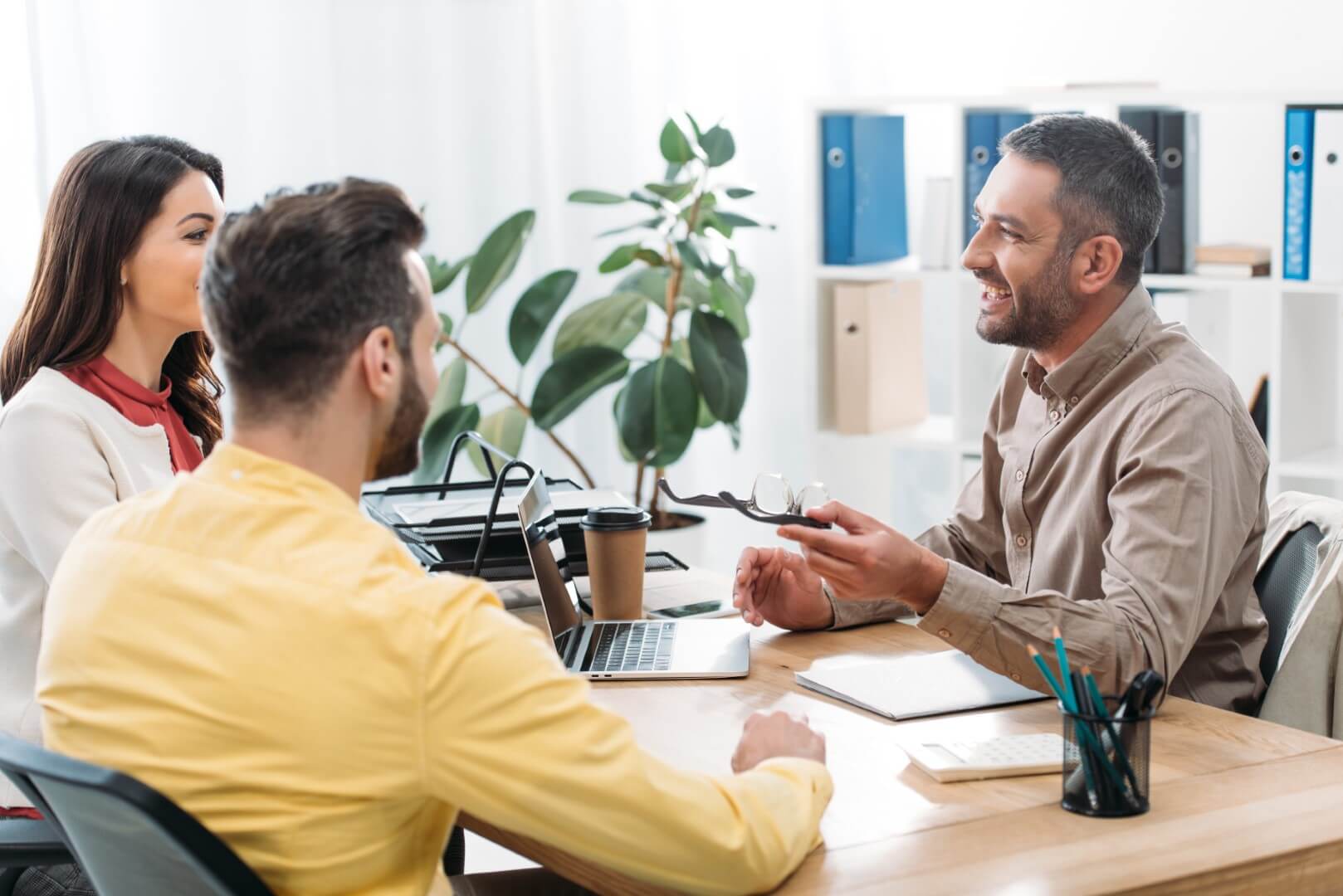 The Usual Considerations: A Refresher
When advising your client on their house hunt, there are a few standard considerations that provide a good place to start: 
Start with a mortgage pre-qualification or pre-approval.

This will help potential home buyers plan their budget and understand their firm ceiling when it comes to price. It's also important to remind clients that just because they are pre-approved for a certain dollar amount doesn't necessarily mean they are comfortable with taking on that amount of debt.
Help clients calculate the monthly maximum they are willing to pay

, including principal interest, taxes, utilities, and other living expenses. Encourage clients to keep sufficient funds for legal costs, land transfer tax, and in some cases, property tax.
Remind clients to consider proximity to schools, work, and whether it's a neighbourhood they can envision being a part of long-term.

The COVID-19 pandemic has impacted where house hunters want to live as remote work becomes more common. More Canadians are choosing to expand their search outside of urban areas. For example, Toronto saw 50,375 more people leave for other areas of Ontario than make the opposite move between July 2019 and July 2020, according to Statistics Canada.
Encourage clients to look at any plans or proposals from the municipal council

to learn about what may be planned for the future of the region as they explore new neighbourhoods.
Ask your clients questions about their plans for the future

: whether they hope to expand their family, or need office space to work from home. Pre-pandemic house hunters may have been willing to sacrifice size for location, but more people are prioritizing multi-purpose space for an office or gym, and access to outdoor space.
Do your clients want a turnkey home or a fixer-upper?

If the answer is a fixer-upper, remind clients that they should set aside a renovation fund, or consider a lending solution that can provide the needed funds. 
Remind buyers of the importance of a financing condition

, which protects the buyer by telling a seller that an offer is conditional on obtaining financing. Putting in an offer on a property without a financing condition can leave a buyer vulnerable to potentially losing their deposit.
Caution clients not to waive a home inspection. It can bring hidden issues to light, including water damage, mould, or structural damage, which can save a new homeowner from unexpected (and pricey) disasters in the future.

Be Prepared with Private Financing Alternatives
As changes in government legislation have forced traditional lenders to tighten their mortgage lending policies, an increasing number of borrowers struggle to meet these stricter guidelines. The COVID-19 pandemic has only magnified this challenge. This is where a private lender, like CMI, can step in to fill the gap. As a private firm, we are not governed by the same financial regulations as traditional lenders, so we're able to provide financing for borrowers that don't fit neatly in the traditional lender box.
For self-employed borrowers or those with non-traditional or unconfirmable income, CMI offers a bundle mortgage, comprised of both a first and second mortgage. With the same pricing applied to both mortgages and only one set of closing costs, the bundle is not only cost-effective, but also allows for financing up to an 85% loan to value (LTV). Separately, the maximum LTV would be 70-75%. 
Homebuyers with previous repayment issues may also face financing challenges. Those with low beacon scores (below 680) will find themselves shut out of the traditional market – and some areas of the private market. CMI is a make-sense lender. We provide creative, competitive solutions that can be tailored to your clients' needs with no minimum beacon score requirements.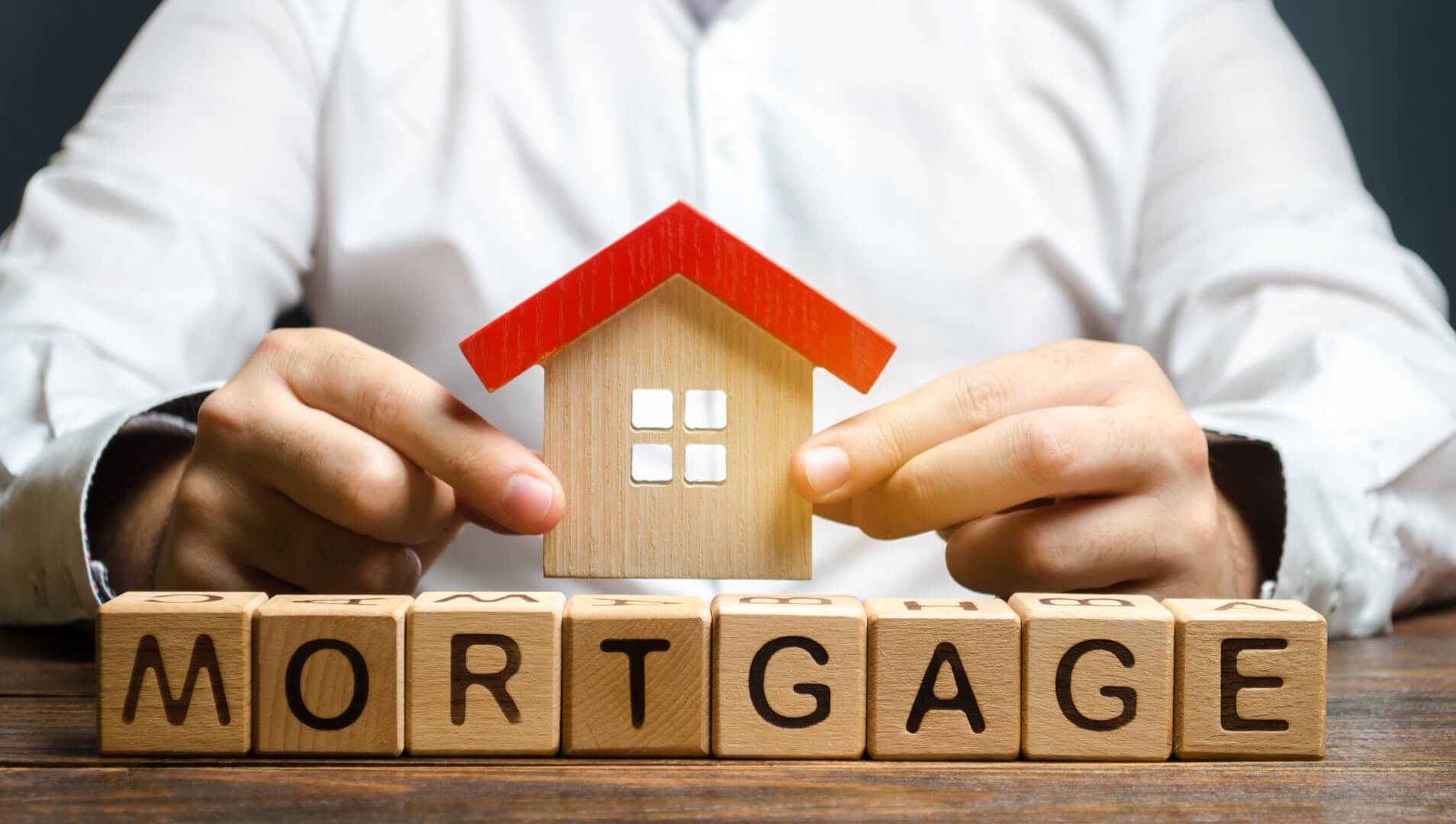 A private mortgage can also be a valuable option if timing is a concern. At CMI, our innovative technology platforms enable our broker partners to deliver the quick turnaround their clients need in a super-competitive housing market. Deals can be submitted in minutes and approved in less than an hour.
To provide the best advice to clients, working with a trusted private lending partner is a must. Not all private lenders are created equal, however. Mortgage brokers need to do their research to select the right partner to best meet their clients' needs. That includes an understanding of fees. Late repayment penalties, application or administration fees and expensive discharge costs vary significantly between private lenders, and many charge the entire lender fee again at the time of renewal.  
By preparing and guiding clients with the tools and education they need to find the right home, mortgage brokers can help clients hack the house hunt, while also creating an easier path to closing, adding to their value proposition, and encouraging referral business.
Next Steps
Submit your deals for review in under two minutes. We can get you approved within the hour, and financed fast. Contact your Brokerage Relationship Manager today or fill out the form below to get started.