In this fourth instalment of Borrower Beware, CMI looks at the rise in identity theft and provides tips to help you protect your clients from falling victim.
After COVID-19 pandemic lockdowns, Canadians have become more comfortable ticking tasks off their to-do lists online. Whether it's buying groceries, paying bills or ordering dinner to be delivered, individuals spanning generations are spending significantly more time online, leaving them vulnerable to fraudsters who are ready to take advantage of the trend and target their personal information.
Identity theft has become an increasingly common issue in recent years. In 2021, the Canadian Anti-Fraud Centre received over 107,000 reports of fraud, which includes identity theft, resulting in  $383 million in losses. Even one click can compromise bank accounts, emails and other information, which can lead to lasting consequences. If identity thieves get a hold of a borrower's information, they can access personal bank accounts, apply for new credit cards, and even apply for loans and lines of credit, which can create havoc on their finances and credit rating.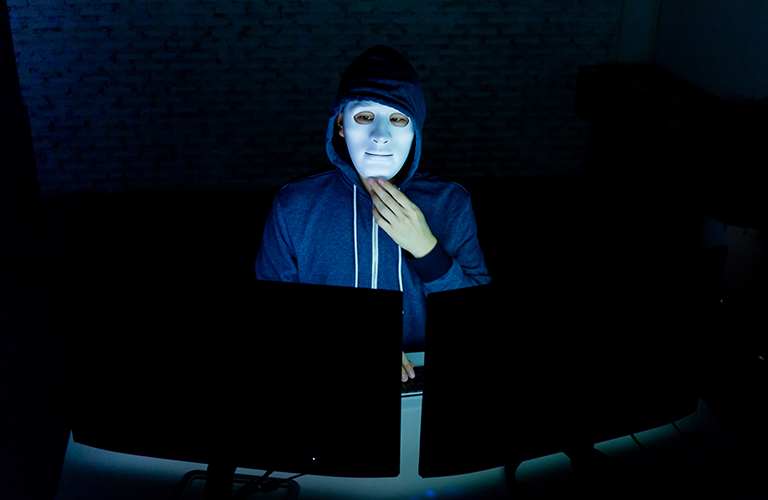 It's possible that a client may not even know they are a victim of identity fraud until they check their credit information to apply for a mortgage. While con artists can steal your identity in real life by taking your wallet or phone, it's also very common for individuals to get defrauded by accessing personal information online using phishing emails or fake websites, or over the phone.
There are several tips you can share with clients to help them avoid falling victim to identity theft:
Be cautious when completing transactions online or over the phone. void providing personal information in these scenarios unless certain it is secure.
Change passwords regularly and use secure passwords. For example, use a combination of letters, numbers and special characters, and avoid using easily identifiable details such as names, pets or dates.
Be wary of public Wi-Fi. Mobile devices are vulnerable to viruses and hackers on public networks. Download applications from trusted sources at home on a secure network.
Dedicate one credit card to online transactions. This ensures that if the information related to that payment method is compromised, the cardholder only has to cancel one card.
Inspect your credit report regularly. This is an important way to make sure information is accurate and there is no suspicious activity. Equifax credit reports in Canada are free and can be requested quickly and simply here: Check Your Equifax Credit Score and Report.
Review credit card and online banking transactions regularly. It's important to check credit card and bank statements carefully for any unauthorized charges or withdrawals and report them immediately.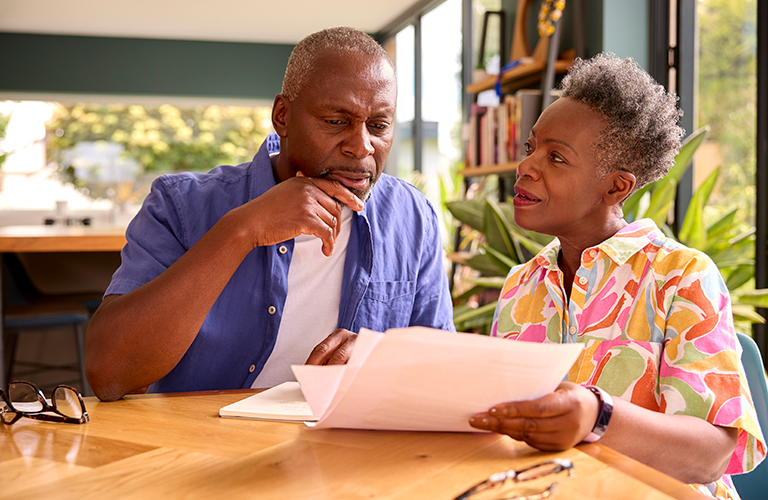 Shred all documents before discarding. Financial documents in your name, particularly pre-approved credit applications, bank cheques and statements can leave you extremely vulnerable if they are not disposed of properly.
You can also help clients feel more comfortable during the mortgage process by partnering with trustworthy lenders. At CMI, borrower information is submitted through our secure broker portal instead of through email correspondence, which is a much less secure method of communication. Virtual document signing leveraging e-signature technology through DocuSign further safeguards borrower information, and CMI professionals employ multi-factor authentications to guarantee client information is protected. Both you and your clients can feel confident knowing that their information is safe and secure with CMI.
Where to go for help
If your client believes their identity may have been stolen, you can help guide them through the process. They should first cancel any credit cards and notify any financial institutions where they have dealings. . They should also contact the  Canadian Anti-Fraud Centre, as well as the major credit bureaus, Equifax and TransUnion, so that they can flag their account with a fraud alert. Victims of identity fraud should also file a report with their local police.
Not all private lenders are equal. Experience the CMI Difference and learn why we're the preferred partner of brokers across Canada. Submit your deal today.