Submit your deal in under two minutes. Receive approvals in an hour, and a commitment today. 
We pride ourselves on matching every aspiring or existing home-owner with a suitable mortgage solution. More importantly, we ensure that the process is as simple, quick and convenient as possible, without wasting any time or energy on unnecessary red tape.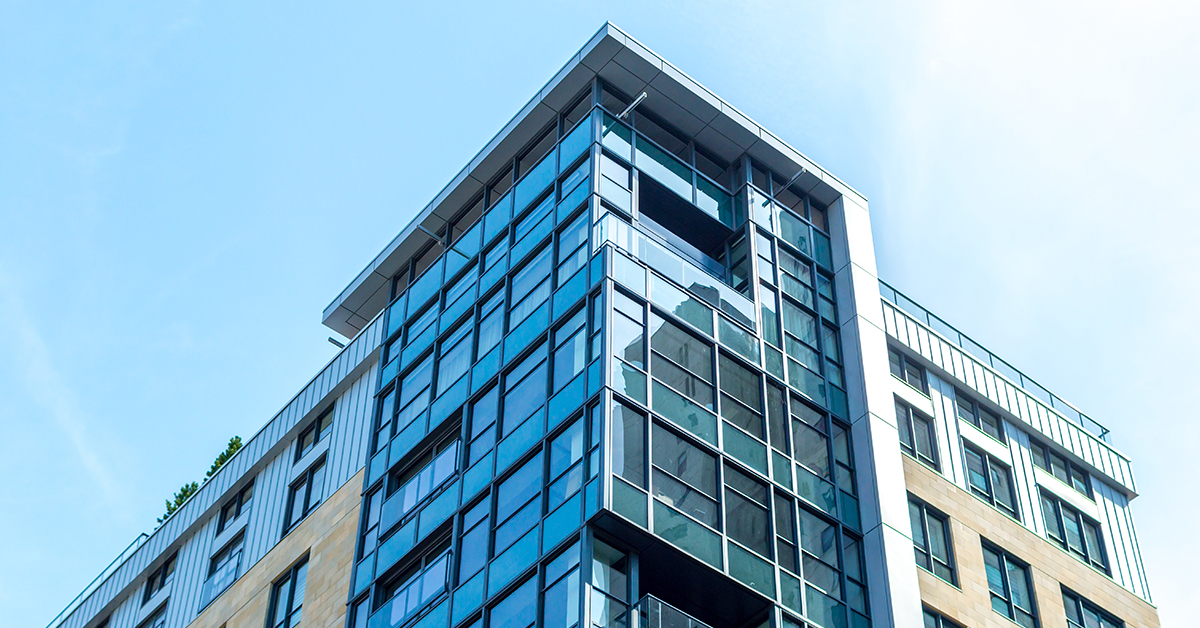 As a mortgage broker, you've likely had deals with A-lenders fall through simply because your client was self-employed or otherwise reliant on a non-traditional income source, or because of a one-time lapse in credit that destroyed their credit history and disqualified them from traditional financing. 
And then, of course, there are the deals you couldn't close simply due to the short term credit requirements, or because your client wished to purchase a non-conventional property that conventional lenders were simply unwilling to finance. 
As a private lender, at Canadian Mortgages Inc. (CMI) we're able to underwrite flexible mortgages and offer a range of advantages that traditional lenders simply cannot. 
The CMI Advantage
At CMI, we pride ourselves in matching every aspiring and existing home-owner with a suitable mortgage. 
We can offer quick approvals on deals and same-day commitments

We offer all borrowers fair and competitive pricing, reasonable terms and conditions and transparent renewals

We have access to over CAD1 billion in capital 

As a national private lending company, we have no geographical lending restrictions, which means we can lend anywhere from large urban cities to remote areas across Canada
1 step deal submission to Filogix 
One of the most compelling reasons to work with CMI is: we don't make you and your clients jump through hoops, or waste your valuable time and energy on unnecessary red-tape.
Instead, our straightforward deal-submission guidelines request only the information strictly required to make an informed lending decision. 
To submit your private lending deals to CMI simply sign in to your Filogix Expert account, input the required fields, and select the lender type as 'Private' and the lender as 'Canadian Mortgages Inc.'
Seriously, that's it. That's all you need to do. And if the process seems familiar, that's because it is. The process of submitting a deal to CMI is exactly the same as submitting a deal to banks or credit unions.
While we do not require any further information to start processing your loan application, we do recommend submitting deal notes that help us gain an understanding of your client's individual profile and the context that has led them to seek a private mortgage.
Including this information will help us expedite response times and match your client with a mortgage that best suits their needs and requirements.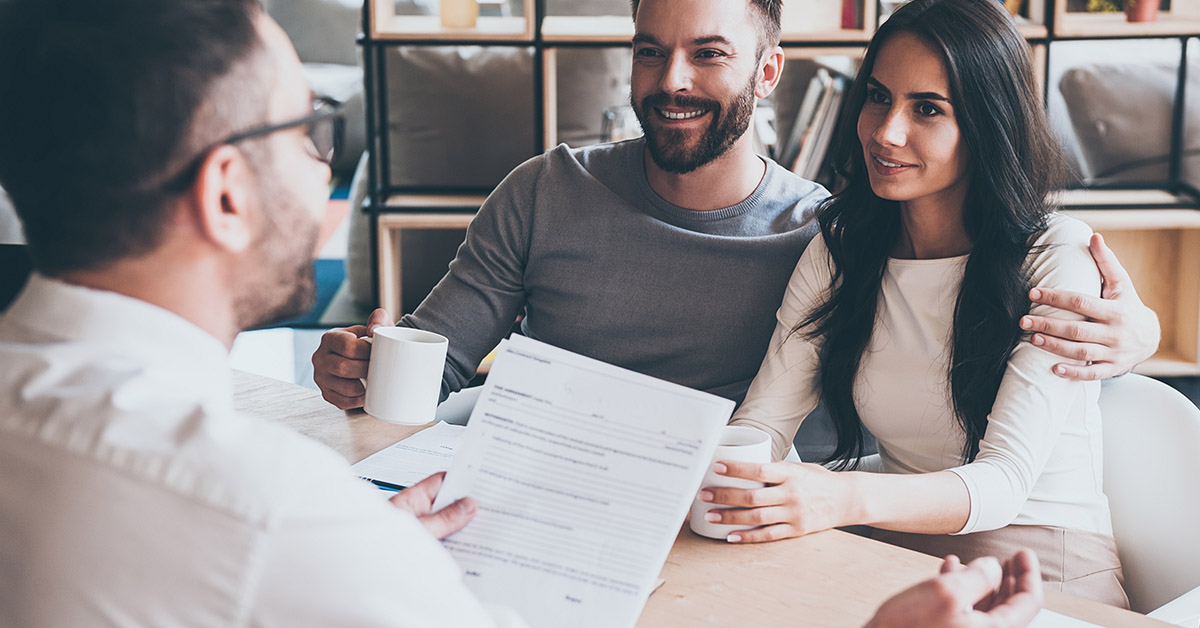 Include an explanation for derogatory credit 
At CMI, we don't focus only on the narrow standards related to the borrower's credit history. It's important for us to gain a holistic understanding of the borrower, which is why we welcome an explanation for derogatory credit. 
The explanation for credit should include a clear acknowledgement of the factors that led to poor credit, and the reason for why this happened. Was it a simple failure or inability to pay back the debt on time, or were there mitigating circumstances such as loss of employment, major business setbacks, or even ongoing family matters. 
We'd also like to understand how your client's circumstances and ability to pay back debt have changed since, and why they are confident in their ability to pay back the proposed CMI mortgage.  
If there are multiple derogatory items in the credit, the borrower needs to ensure that every item is addressed. If a single incident caused several derogatory items, the letter should clearly address all causes.  Be sure to include any additional documentation to support their explanation. 
Outline the profile of your BFS clients
If your client is BFS (business for self), provide us with a brief overview of what they do for a living. Include an overview of their business, which industry they work in, and what type of clients or customers they cater to. 
Outline the structure of your client's self-employed business. If the business is a corporation, please provide incorporation documents. If the business is a partnership, it would be helpful to include what percentage of the corporation is owned by your client. Let us know if your client is a sole proprietor and just pays taxes as an individual.  Ideally, they should include at least 2 years of business statements.
We also need to know how much income your client generates and how exactly they define income, since how your client declares their income directly impacts the Loan to Value (LTV) we are able to extend on their property. 
Do they state income by means of declaration, or by cash flow? If defining income by cash flow, your client will need to include bank statements for the last 12 months. Should your client choose to prove income through a notice of assessments (NOA) from the CRA, we will require the average of their last two NOAs.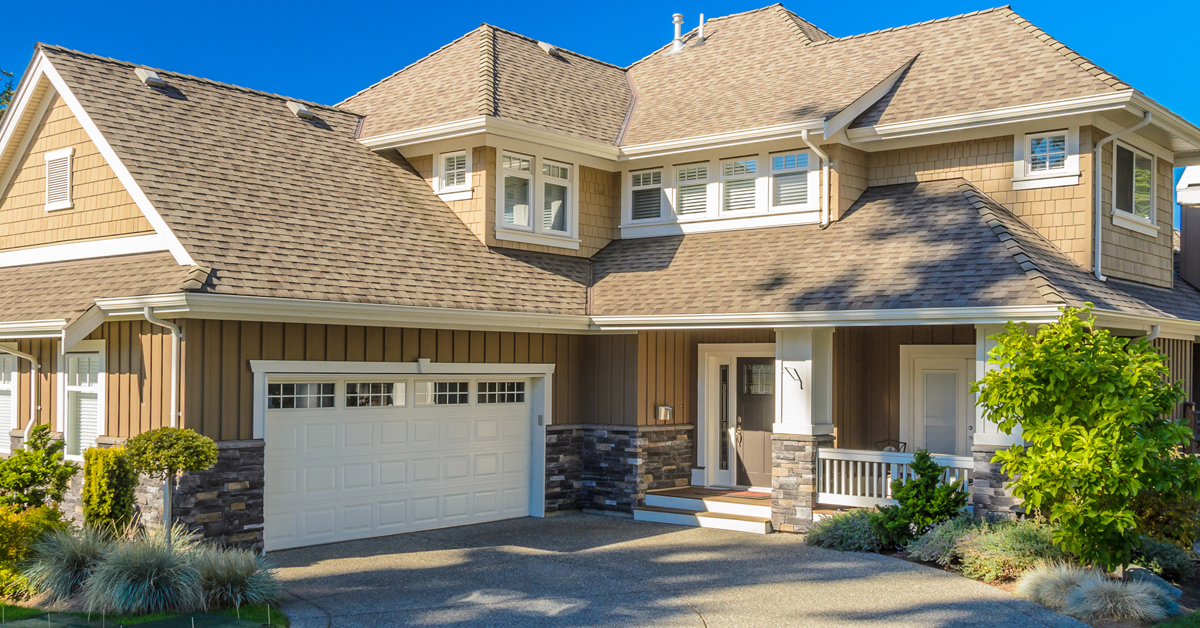 State loan purpose and property information
In your deal notes, it's also important to properly disclose the loan purpose. Tell us what exactly your client plans to use the funds for. 
If they plan to purchase a new property, tell us a little more about the type and intended use of the property: Is it a first time home buyer, or does your client already own existing properties? Is it intended as a single-family home or a buy to let?  
If your client is refinancing their current mortgage, outline why they are aiming to do so. For example, do they hope to take advantage of the current lower interest rates? Alternatively, tell us if your client requires funds for renovations to an existing property. 
If there are any potential concerns about the deal, such as a high debt ratio, or any issues with the property, highlight this upfront. Full disclosure around property information and loan purposes help us accurately determine the level of risk represented by the deal and enables us to underwrite loan terms best suited to the borrower's profile. 
Please note that dependent on loan purpose, we may require the borrower to provide further documentation to underwrite their loan. 
Outline the exit strategy 
With typical mortgage terms of around 1 year, our borrowers often graduate from our private loans to an institutional mortgage, providing us with a viable exit strategy and a well-defined repayment plan for their mortgage. 
In your deal notes, outline your client's exit strategy for the end of the interest term. Do they plan to sell the property, or do they aim to refinance in a year? If they're aiming to refinance, tell us if they plan on applying for a conventional loan in the future, or take out a new private loan. 
Alternatively, let us know if your client anticipates a large amount of cash in hand coming to them, such as through an inheritance, a settlement, or by liquidating another property or investment.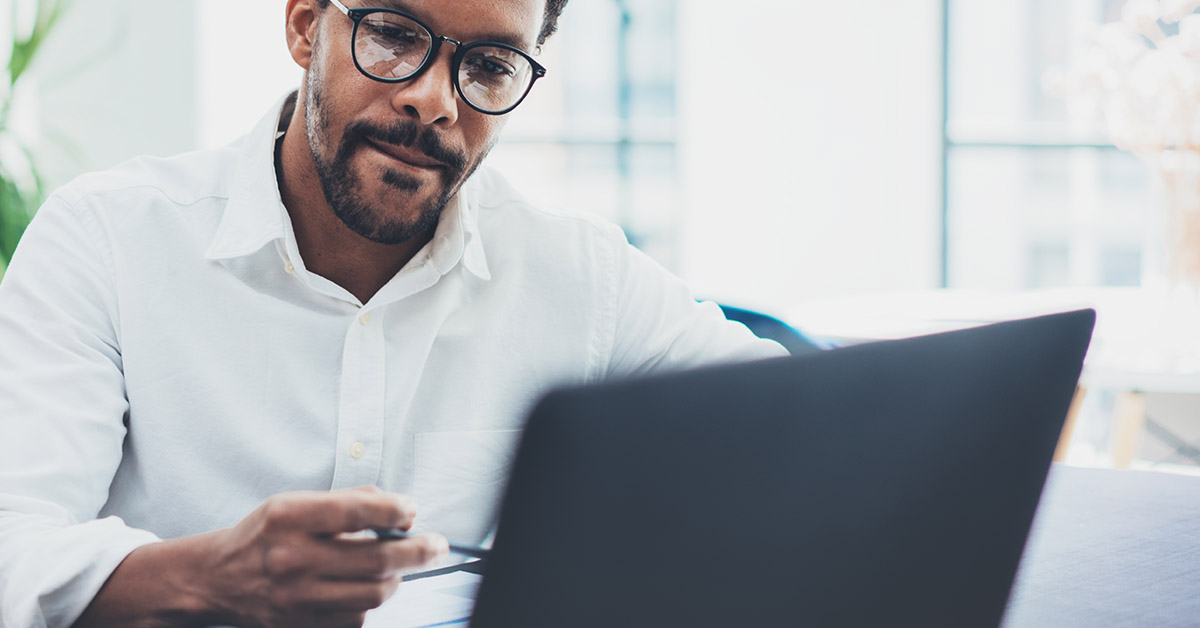 Email documents to your BRM
Lastly, we encourage you to forward all documentation to your Brokerage Relationship Manager (BRM) via email. If you don't currently have these documents, it isn't an issue and will not hold up the sending of your file. 
However, sending in the following documents can help speed up the deal confirmation, and match your client to the most suitable financing option: 
Mortgage Application

Credit Report

Employment verification

Mortgage statements

Property tax statements

Agreement of purchase and sale

MLS listings

Appraisal

Down payment verification 
If an appraisal has been completed or is still being completed, be sure to advise your BRM of who is managing that process. 
Take two minutes to submit your deal. Get approved in an hour, and a commitment today. Contact your Brokerage Relationship Manager today, or fill out the contact form below to be connected with one.