The Mortgage Broker's guide to positioning and pitching Private Deals
Canadian mortgage brokers are embracing the rapidly growing demand for private mortgages. In recent weeks, an unprecedented number of our Broker Partners have called or written in to ask us about improving their sales effectiveness when it comes to private deals.  To answer all your inquiries, here's our 'Broker Partner guide to positioning and pitching Private Deals" 
As a mortgage broker, you've likely witnessed first hand the exponential growth in demand for private mortgages,  which have skyrocketed over 924.2% since 2007-2018. And there's a good chance that, like a fast-growing percentage of Canadian brokers, you're now offering private mortgages as part of your portfolio.  
While the meteoric rise in private mortgages is a relatively recent phenomenon, at CMI, we've been specializing in private mortgages since 2005.
As a broker, you already know the importance of tailoring your sales pitch to address the unique challenges of individual clients. When it comes to private mortgages, there are the 4 client segments you'll most likely to work with. Below, we've outlined each of these key borrower personas and make some recommendations on how to best position and pitch private mortgages to each.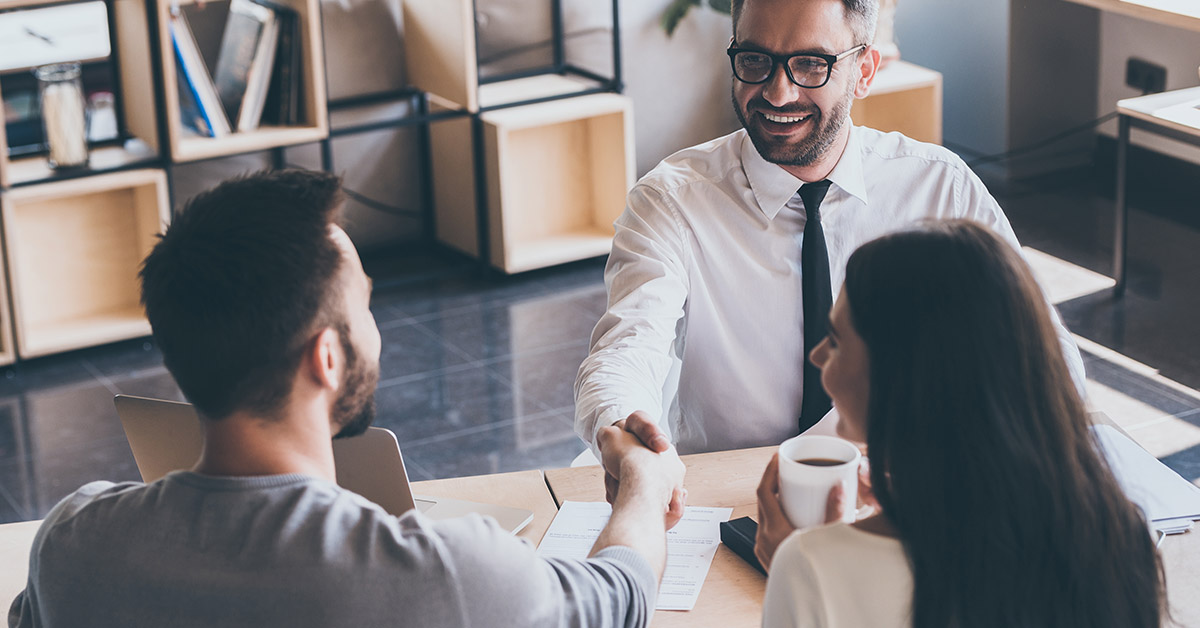 The "Credit-Challenged" Borrower
When assessing risk and determining a client's ability to repay a mortgage, A lender guidelines rely disproportionately on the borrower's credit score.  This ensures that borrowers with low credit scores are almost certain to be denied financing for a traditional mortgage, making "credit-challenged" borrowers prime candidates for private mortgages. 
It's important to remember that credit-challenged clients aren't just those with a history of bad credit. For example, young homebuyers also fall under this category as despite having a high income they lack a credit history, which disqualifies them from traditional financing. 
With credit-challenged borrowers, it's important to be 100% transparent: a private loan is most likely the only way for them to qualify for a loan and fulfill their dream of owning a home.
Help the borrower understand that, due to their low credit score, they are considered high-risk, and thus will not meet the restrictive requirements set forth by federally regulated banks and credit unions. Explain that private lenders are not federally regulated, and are thus exempt from the stringent rules governing banks and credit unions.
Highlight the fact that this regulatory freedom enables private lenders to finance deals that are conventionally considered high-risk, which means the credit-challenged borrower's score won't hurt their chances of being approved for a private loan.
You might also want to remind the credit-challenged borrower that a private mortgage is an opportunity to improve their credit, enabling them to demonstrate a positive repayment history, thus expediting the improvement of their score.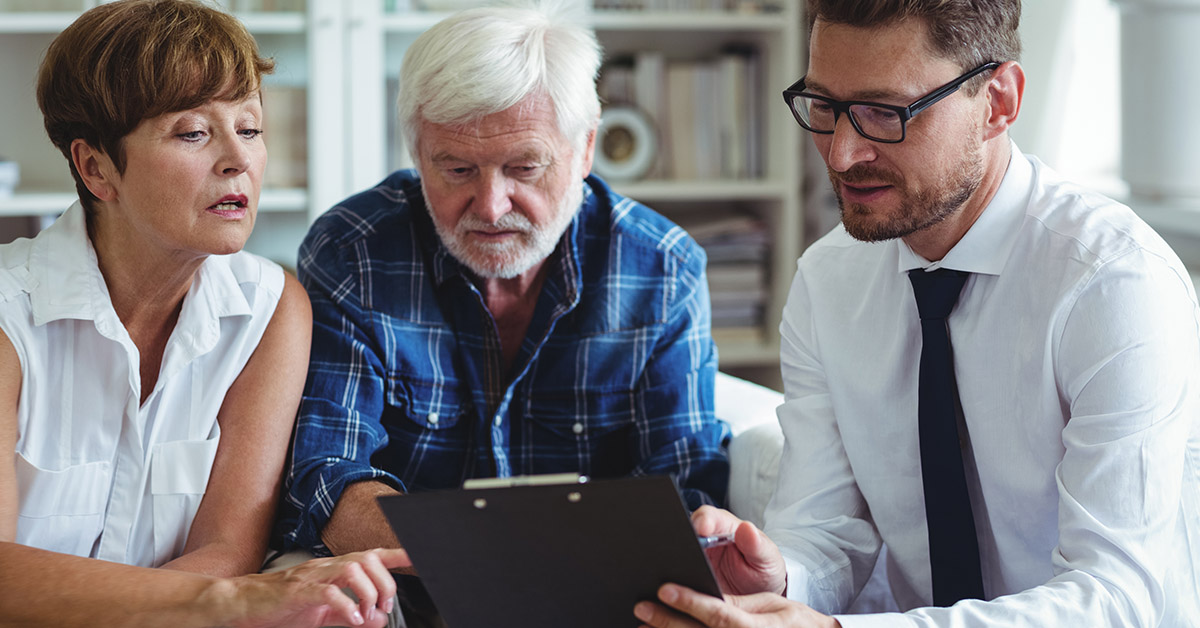 The "Unconventional" Borrower
With increasingly stringent lending guidelines, it's no longer just the credit challenged who are rendered ineligible for traditional financing. 
It should hardly come as a surprise that conventional lenders are unwilling to finance unconventional deals that do not fit neatly within their rigid lending guidelines. 
These "unconventional" borrowers include those who wish to finance unique properties, purchase a property under construction, or carry out a large-scale renovation. This category also includes borrowers who require short term loans, that banks are typically unwilling to finance. 
Above all, these "unconventional" borrowers require flexibility and tailored solutions suited to their particular requirements. Accordingly, outline how the regulatory freedom afforded to private lenders enables them to underwrite a highly flexible mortgage, tailored to the unique circumstance of each individual.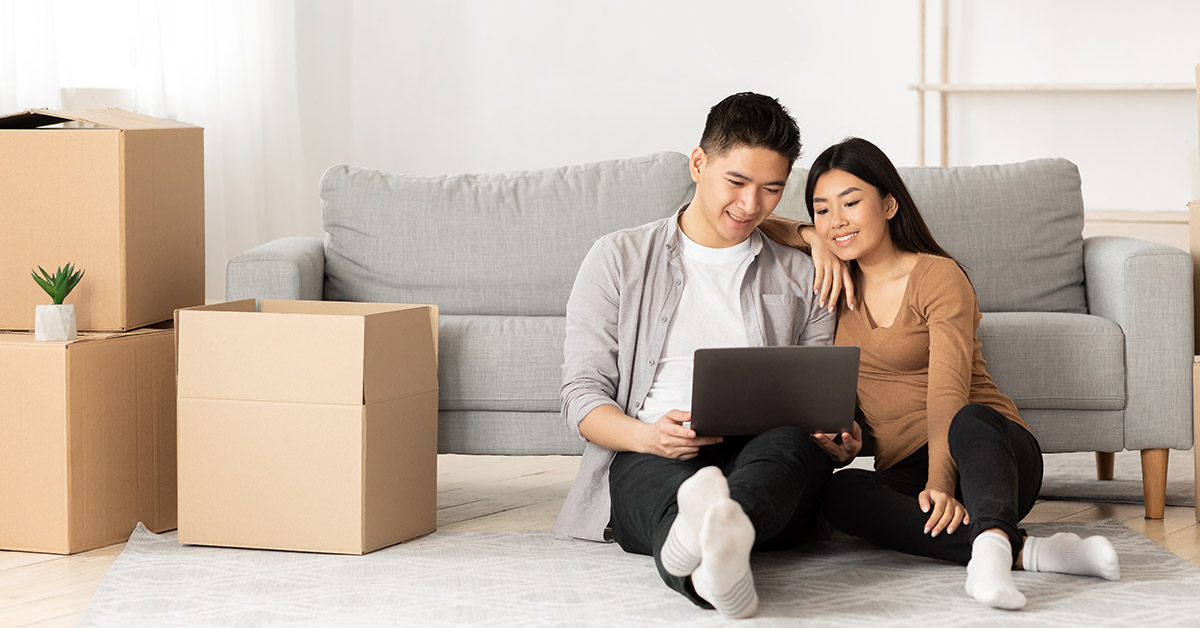 The "Untraditionally Employed" Borrower
You've most probably experienced first-hand the increasing number of self-employed seasonally employed, or gig-economy workers who do not qualify for traditional loans due to non-traditional, unverifiable, or irregular sources of income. 
For the "untraditionally employed" the main challenge is all the red-tape surrounding the due diligence processes of traditional vendors. 
The mortgage underwriting process for traditional lenders is a tedious, time-consuming, and tiring process that requires credit checks, approvals, background checks, as well as endless paperwork and forms. 
"Untraditionally employed"  borrowers often lack the forms and documentation required by traditional lenders. Accordingly, with this borrower persona, you'll want to focus on the ease of the application process.
Highlight the fact that private lenders typically do not ask for extensive or extraneous documentation. For example, at CMI, our straightforward deal-submission guidelines request only the information strictly required to make an informed lending decision.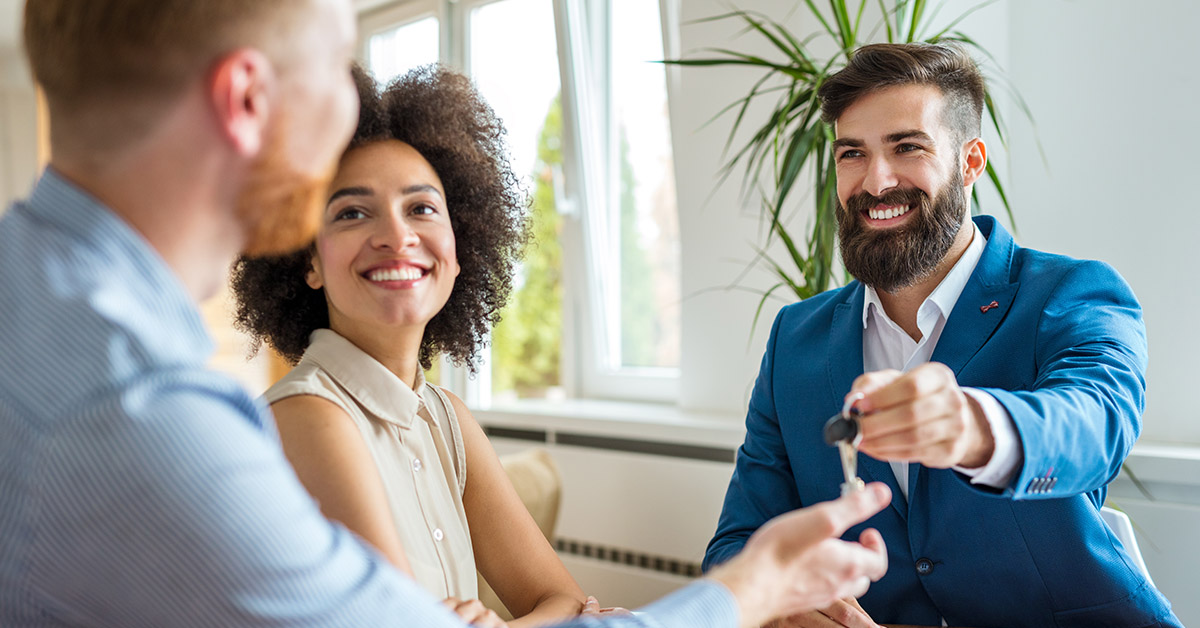 The "Time-sensitive" Borrower: 
The majority of private mortgage leads will fall into one of the above three categories. Borrowers turn to private mortgages because they have difficulties applying or being approved for a traditional mortgage. However, a fast-growing number of Canadians are turning to private mortgages as their preferred mortgage solution simply due to the quickness and convenience of the qualification process. 
These "time-sensitive" borrowers include real estate investors or house flippers. These borrowers often require funds in a matter of days in order to close a competitive bid and don't have the weeks or even months required to undergo the due diligence required by traditional lenders.
Private lenders are able to offer far faster and more flexible financing, with times for approval, loan processing and fund release significantly shortened, in some cases to a single day.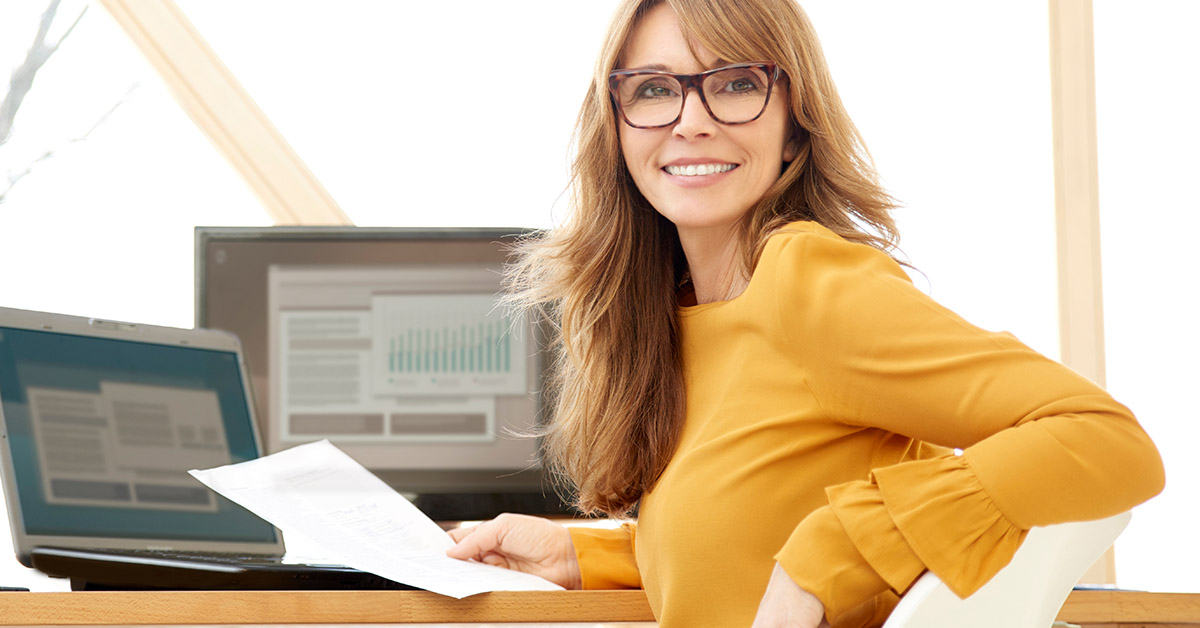 At CMI, for example, we're proud to offer approval times as fast as one hour, and same-day deal commitments. Most importantly, simple and straightforward deal submission guidelines cut out all the red-tape, making the process easy on both our Broker Partners and their clients. 
When selling a private mortgage, never underestimate the power of speed and convenience. Consider the situation from the perspective of the aspiring home-owner: they've found their ideal home, and ready to close the deal and secure their dream.
Have a promising lead for a private deal? Take two minutes to submit your deal. Get approved within the hour, and a deal commitment today. Contact your BRM directly or fill out the contact form below if you are a Mortgage Broker who would like to submit deals to CMI.