Pro tips on building a successful digital brokerage business
Over the past several months, Canadians were forced to adapt to new ways of working, shopping, and communicating. In that time, many have built new habits and, in many cases, even prefer the new way of doing things. According to Statistics Canada, retail e-commerce sales in Canada reached a record high last year, increasing by almost 70% year over year to $4.7 billion in December 2020. With physical distancing measures pushing more consumers – across all generations – online, many have come to expect user-friendly, easily accessible digital services in all aspects of their lives, including mortgages and financing.
Canadian companies had to quickly adapt to the changing environment as the digitalization of business accelerated over the past year, from remote working to introducing e-commerce capabilities. According to Ernst & Young, 68% of Canadian companies say they are planning to increase strategic focus and investment in digital transformation, and 74% say it's already underway. In order to stand out in a sea of competition, mortgage brokers must ride this tech wave as the industry becomes increasingly digital.
At CMI, we strive to continuously improve our digital servicing capabilities to best serve you and your clients. Here are some valuable tips to help you build a successful, digitally-driven business.
Be a thought leader
In times of extreme uncertainty, borrowers turn to trusted authorities to seek answers, information and assurance. Skilled mortgage brokers act as trusted advisors and leverage their expertise and experience to offer existing and prospective clients information and insight about the mortgage and housing market.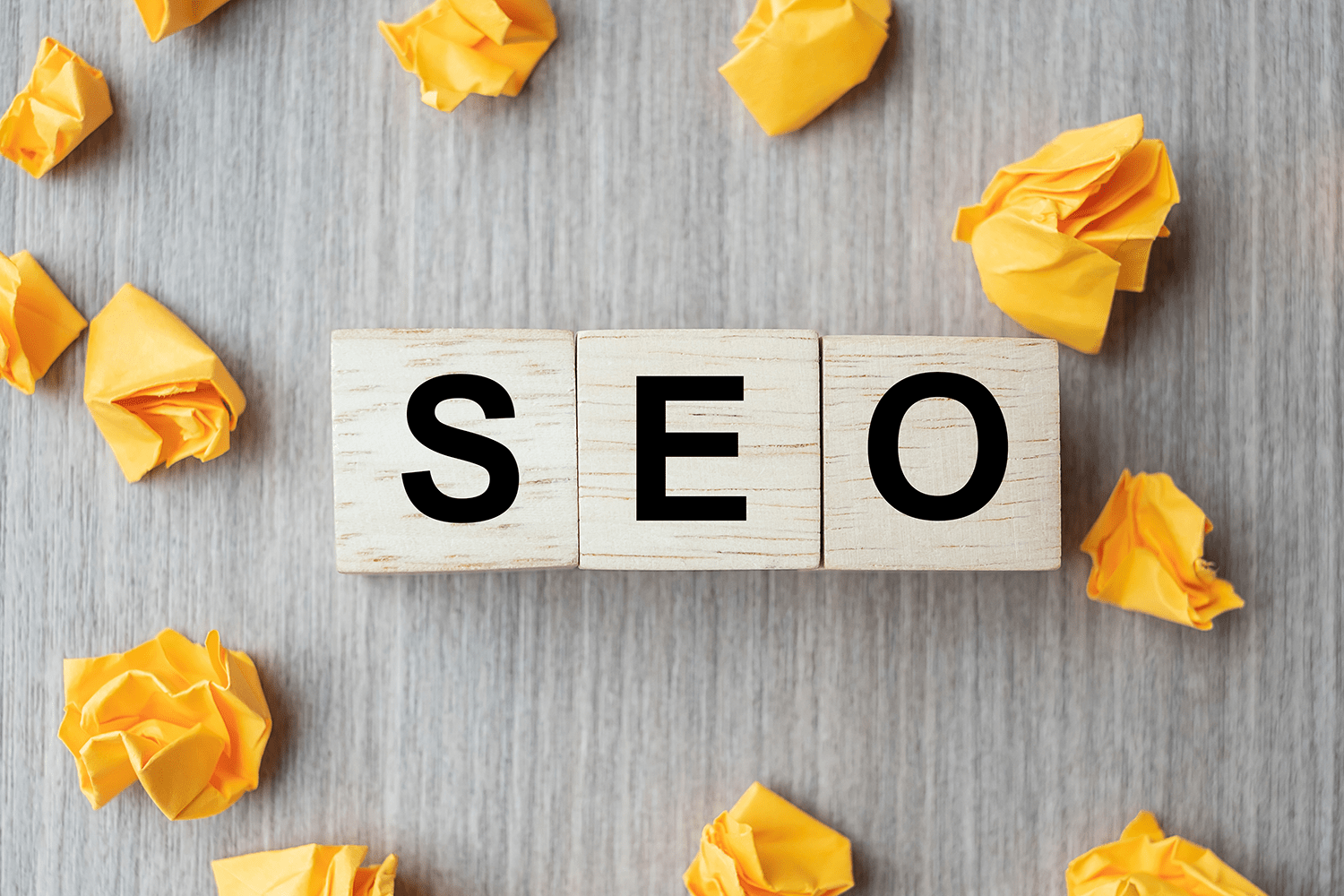 Maximize search engine optimization
You can improve your search engine optimization to give your website more priority in search-engine results by implementing a few simple steps when creating your online content.  Not only is quality, authoritative content great for building your reputation and connecting with clients, it is also a primary way to maximize your search engine optimization (SEO). Thoughtful, specific content increases site traffic, which improves your site's authority and relevance. It's also important to identify and include keywords and phrases within your posts. Consistently posting fresh content will also improve site relevancy.
Harness the power of social media
A disruption, like the COVID-19 pandemic, creates an opportunity to find new ways of reaching clients. Building a strong online presence to communicate your expertise is critically important, even if online advertising and content weren't previously part of your marketing strategy. Social media is a key platform to connect and engage with current and future homeowners, and proactively address questions, concerns and fears they may have. Sharing informative content will open the channel for one-on-one conversations that could lead to new business. But remember that online interactions shouldn't be purely transactional. Consumers are generally more responsive to relevant, relatable and shareable content.
Invest in digital capabilities
In the wake of the pandemic, certain digital abilities have become extremely important – even expected – in carrying on a mortgage business. This includes digital deal submission virtual documents, e-signature capabilities, and secure platforms to share personal and confidential information, such as a credit report and income documents. Borrowers want a remote, contactless borrowing experience, especially after the pandemic. It is unlikely that people will want to return to crowded banks or offices any time soon – if ever – so ensuring that your business has online capabilities will be critical to surviving and thriving in the post-COVID mortgage marketplace.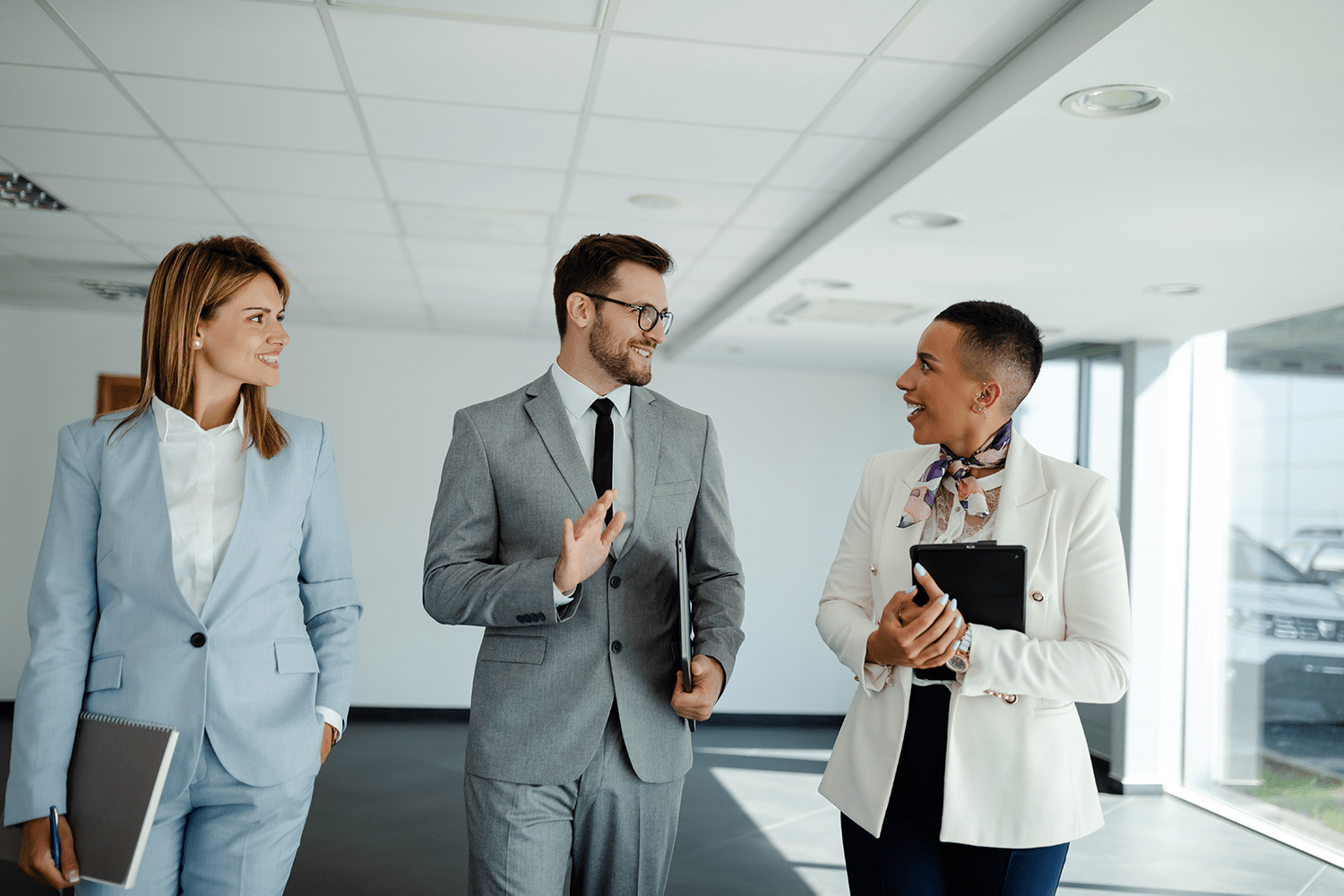 Choose tech-driven lending partners
Partnering with lenders that offer digitally-driven capabilities, like CMI, can help you attract and service more clients. As a broker that offers mobile or online solutions, it's also helpful when your partners are doing their part to make the mortgage process as efficient as possible for your clients.
Tech-forward private lenders, such as CMI, are also now accessible on all online mortgage platforms (Filogix, Velocity and Lendesk), which levels the playing field with traditional lenders. Previously, brokers had to send paper documents directly or via email, which could result in lost or stolen sensitive financial and personal information. In addition, Equifax now requires all lenders to be credentialed. This means less qualified and weaker private lenders exited the space, and you can feel confident in your partnerships with established, reputable lenders, like CMI.
As a tech-forward private lender, CMI also offers document submissions through secure online solutions like Flinks and SnapNOA. These innovative platforms allow brokers and lenders to view a borrower's financial and income documentation through protected links, removing the need  to chase clients down for information. It allows borrowers to share their information instantly and safely. CMI also accepts appraisals electronically and through various online mortgage platforms.
As client expectations change, mortgage brokers will have to implement new strategies to stay relevant. Adapting your business to the increasingly digital mortgage industry may be the difference between just surviving and thriving in the post-COVID world.
Next Steps
Submit your deals for review in under two minutes. We can get you approved within the hour, and financed fast. Contact your Brokerage Relationship Manager today or fill out the form below to get started.