When rates initially took a nosedive over a year ago due to the COVID-19 pandemic, it set in motion an historic refinance boom across North America. Financial rate comparison site Lowestrates.ca found that online refinancing mortgage quotes in March 2020 increased by 389% compared to the month before. Canadian homeowners raced to take advantage of low interest rates in hopes of saving interest and reducing monthly payments over the mortgage term.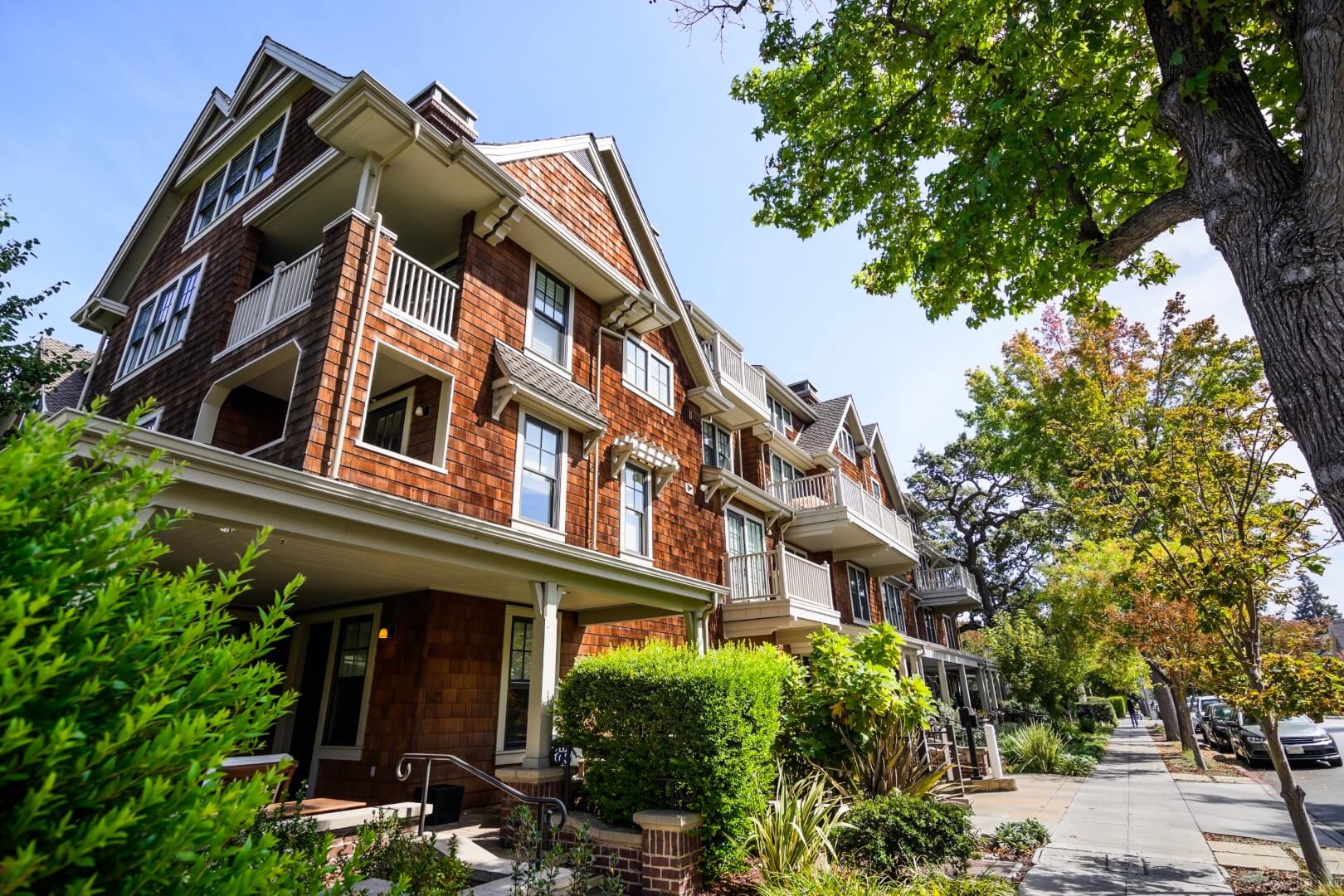 As Canada's economy begins to recover, rates are unlikely to drop any further. Five-year fixed mortgage rates rose in March 2021 for the first time since January 2020, and Canadians who have been thinking about refinancing may be eager to act before they rise further. As your clients' trusted mortgage expert, it's important to demonstrate whether refinancing can save them money, if they should stick with their current financing, or maybe a second mortgage might suit them best. Remind clients that while a lower rate is appealing, refinancing, second mortgages and renewing their current mortgage each come with their own sets of advantages and disadvantages. Specifically with refinancing, there may be heavy penalties for prepayment and early discharge, closing costs, as well as other fees borrowers may not consider. 
To help prepare you for client conversations, we previously shared some of the hidden costs and additional fees that come with new home purchases. In this blog, we will go over some of the costs that often get overlooked when borrowers refinance, renew, or opt into a second mortgage.   
Penalty fees 
When a borrower breaks their mortgage term, lenders will charge a series of penalty fees. These fees vary depending on the lender, mortgage terms, and whether you are switching lenders, but they can run into the thousands of dollars. These fees can include processing fees, administration fees, or anything associated with discharging the mortgage. 
The prepayment penalty is generally either three months' interest or the interest rate differential. If your client is looking to refinance for rate-based savings, make sure to highlight what the interest penalty would be when breaking the mortgage. 
When switching lenders, remind clients that there is another fee to discharge the mortgage as well. While these fees also vary between province and lender, they can typically range between $200 to $350. 
Legal and appraisal fees 
When it comes to second mortgages or refinancing, there are certain payouts that generally get forgotten. It's important to communicate these to your clients early on to avoid a shortfall at closing, which is a pain for everyone and can lead to unsuccessful transactions. For example, borrowers are required to have a lawyer review and register a new mortgage, as well as facilitate the transaction. These services can usually add about $1000 worth of legal fees to your client's final bill. The cost of property appraisal (which some lenders require to determine the LTV) is also important to factor in. These appraisals can run up to $500.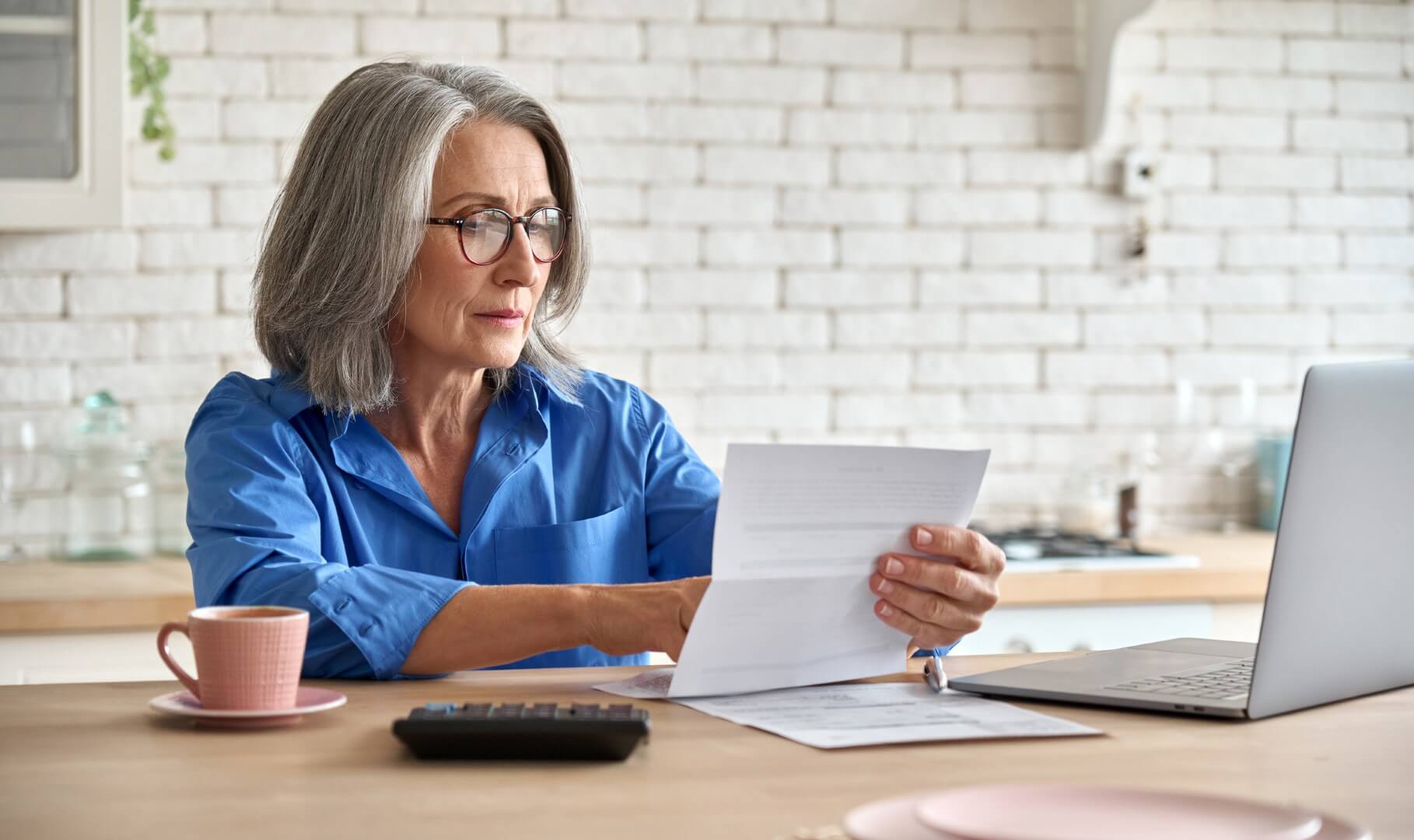 Lender fees 
If your client's mortgage term is up for renewal, there won't be a prepayment penalty. However, some lenders charge their full lender fee again at renewal, which can be 1% to 2% of the remaining loan amount. In addition to the renewal fee, lenders may tack on other hidden fees under the guise of administration fees. 
This is one reason it's important for brokers to partner with trusted, transparent lending partners. Additional costs to refinancing, second mortgages, or renewals could add up, and may even be the difference between getting a deal closed.
At CMI, we do not charge the full lender fee at renewal, and pride ourselves on being upfront and transparent about all our fees. Take this opportunity to help homeowners work out how much time is left on their existing term, what they expect to pay over that time, and subtract any rate-based savings. As a mortgage broker, your clients are turning to you for advice on dealing with a tumultuous market. Helping them to understand the true cost of these mortgage solutions, and partnering with a transparent private lending partner, will not only improve your credibility as a broker, it will also keep clients loyal.
Next Steps
Submit your deals for review in under two minutes. We can get you approved within the hour, and financed fast. Contact your Brokerage Relationship Manager today or fill out the form below to get started.