Happy New Year!
After wrapping up one of the busiest years on record, we hope you were able to enjoy some well-deserved rest and relaxation over the holidays. On behalf of the entire CMI team, we'd like to welcome you back and wish you and your family a healthy and prosperous year ahead in 2022.
Despite continued challenge and uncertainty, 2021 delivered many reasons for hope, and we usher in 2022 with renewed optimism that the darkest days of the pandemic are behind us. The past year provided an incredible opportunity for us to partner together for the benefit of so many borrowers who found themselves shut out by traditional lenders – or simply needed a speedy turnaround to get a leg up in a hyper-competitive real estate market. That momentum is paving the way for continued growth and mutual success in 2022 and beyond.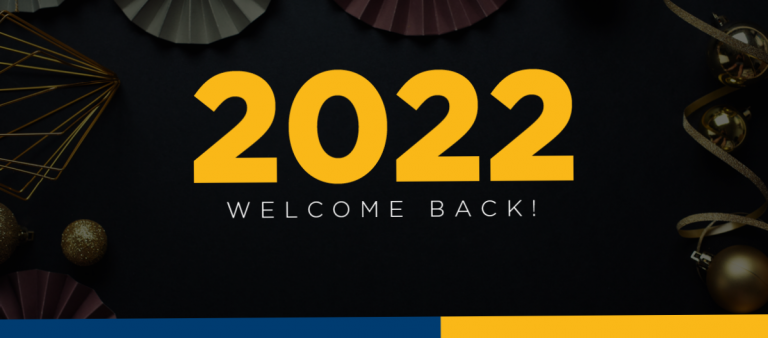 Partnering for success 
In the wake of the pandemic and ever-tightening mortgage guidelines, private lending expertise has quickly gone from a 'nice to have' to 'need to have' in a highly competitive space. Mortgage brokers that market this expertise – backed by established and trusted private lending partnerships – are redefining service excellence and expanding their business in ways  those focused solely on traditional options cannot. This trend will only grow in 2022 and beyond. 
At CMI, we work exclusively through the broker channel to bring flexible, customized lending solutions to your borrower clients. Your dedicated relationship manager is an integral part of our high-touch end-to-end process that allows us to customize solutions and – supported by our industry-leading digital deal submission and funding process – turn deals around in record time.
This combination of accuracy, agility and service excellence sets us apart from other players in the traditional and private space. As your trusted private lending partner, we're here to help you serve more clients, better and faster. You are a key element to our success – we strive to be the same for you. As you set your professional and business goals for the coming year, we urge you to consider the role private lending – and CMI – will play in your business plan.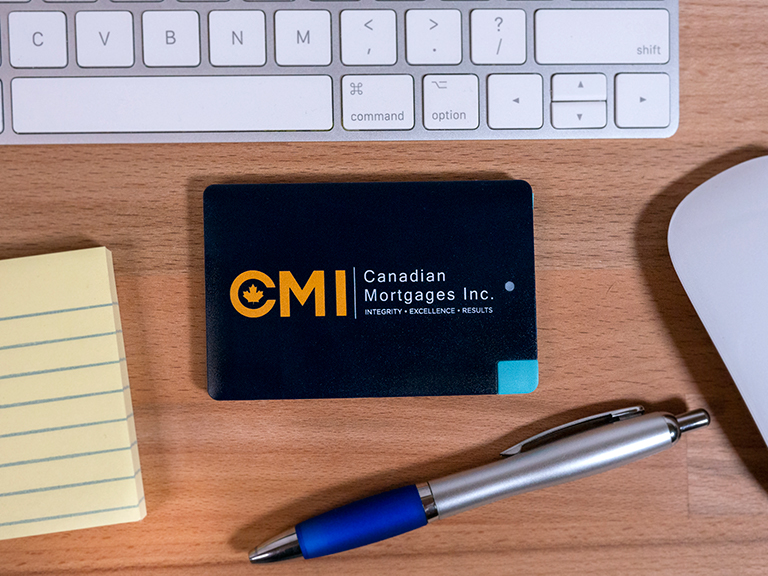 You asked, we listed: What to expect from CMI in 2022 and beyond
We have some significant enhancements in store for you in the year ahead, many of which are a direct result of your feedback: 
Product innovation

: We'll be entering the near prime space, offering more equity products and moving away from mortgage bundles to a more user-friendly, single charge product.

Loyalty program

. We'll be introducing a volume bonus program designed to reward our top broker partners for their business volume and loyalty. As a CMI preferred broker, you'll earn preferred pricing and service enhancements, providing you with a competitive advantage to help you grow your business and better service your clients.

New broker website.

We've been busy undertaking a complete overhaul of our broker website, making it easier to access key resources and information. We hope to launch the new site in the first quarter of 2022.

Enhanced Broker Portal.

As part of our new broker website, we'll be launching an enhanced Broker Portal with more comprehensive tools and resources. 
Your voice has been heard, and we remain committed to continuous improvements to help you grow your business and serve a growing range of borrowers. We'll keep you up-to-date as we prepare to launch each of these enhancements – so stay tuned! 
As always, thank you for your trust and confidence. We're excited to kick off this new year of growth and partnership with you. For those who are new to us or seeking a trusted private lending partner, we invite you to experience the CMI difference. 
Here's to a healthy and prosperous year ahead in 2022.