After navigating the COVID-19 pandemic, many small businesses in Canada continue to struggle, as they face rising inflation and the looming possibility of a global recession. Despite these unstable conditions, 83% of small and medium-sized businesses in Canada still feel optimistic about their growth over the next few years, according to a KPMG study. Small businesses should consider ways to recession-proof their businesses and part of that is knowing their financing options before the need arises. You can help your clients proactively determine what they can or cannot qualify for, and come up with a plan so they obtain the financing they need when they need it.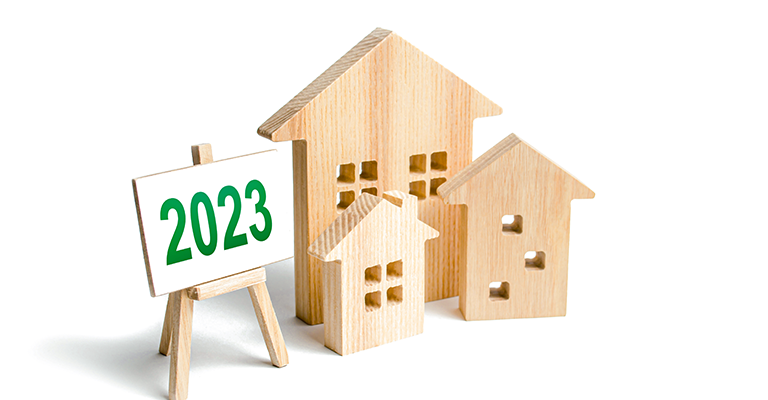 Business owners should prepare for when they may require capital to invest in their growth plans, or in some cases, access funds to help keep their businesses afloat if times get tough. It can be difficult for small businesses to obtain financing from a traditional lender, especially in these uncertain economic conditions. In addition, clients may not have enough collateral to borrow additional funds. Private lenders like CMI may be able to help these businesses get the cash flow they need to fuel their business needs and navigate this impending recession, where the banks can't.
According to the same KPMG survey, more than three-quarters of small and medium-sized businesses say they intend to increase their headcount in the next three years to drive their growth plans. Private lenders have greater flexibility to approve financing for individuals that are looking to inject money into their small businesses. A common strategy is to use the equity in their home to fund a private mortgage to finance various types of business needs. Proceeds can be used to hire new team members, open a retail location, purchase inventory, or manage cash flow, among a variety of other business needs.
There are several different types of private mortgages, such as shorter-term loans, as well as flexible repayment options that may be suitable depending on your client's plans and timelines. In addition, certain small businesses in lesser-known industries may also have a hard time convincing the bank to lend them money when there isn't much precedent. This is a great opportunity to reach out to your private lending partner, who can take the time to do a more complete analysis of potential borrowers in new fields.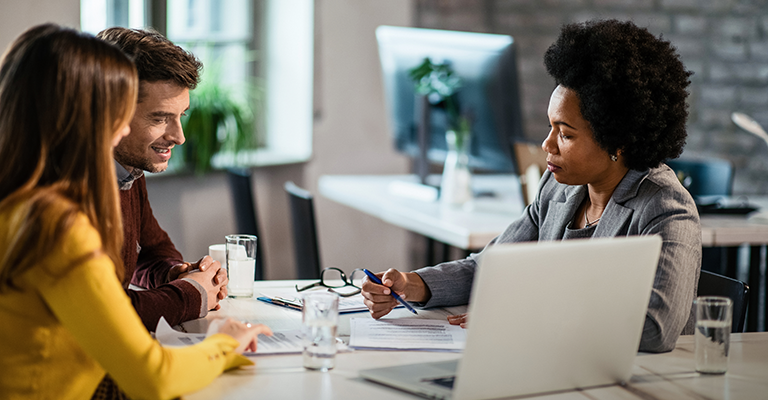 Clients may also be interested to know that a private mortgage will likely help them get the cash they need into their hands faster compared to a traditional mortgage. The private mortgage approval process tends to be much more straightforward and efficient compared with that of banks and other traditional lenders, which usually require intensive documentation including a detailed business plan, financial projections, personal tax returns and more. Private lenders require less documentation upfront and may be able to work with clients that don't have a high enough credit score to qualify with the bank. In addition, these borrowers don't necessarily need a large amount of collateral to apply.
As Canada's premier private lender, CMI can offer flexible financing solutions to help your small business owner clients. Submit your deal today and see why brokers choose CMI.