The homebuying process is known to be extremely stressful. The competitive market, the qualification process, the strict documentation requirements, and in some cases, closing a sale on a previous home; these all contribute to a high anxiety experience for homebuyers. On top of the usual stresses, one survey found that 75% of Canadians find that their mental health and financial well-being have been negatively impacted by the COVID-19 pandemic and that their hopes of homeownership are slipping out of reach. While mortgage brokers spend much of their careers being a source of expertise for homebuyers, they often act as an emotional support to clients as well. This can take a toll on brokers themselves, as they endure a lot of "second-hand" stress and anxiety in an attempt to shoulder some of the burden for clients. Brokers are the frontline force of the mortgage industry, and with the  Family Day weekend and Bell Let's Talk Day having just passed, it's a good reminder for brokers to take time to nurture their own mental health and practice self-care, especially during these challenging times. Here are some tips for brokers to incorporate some self-care into their routine.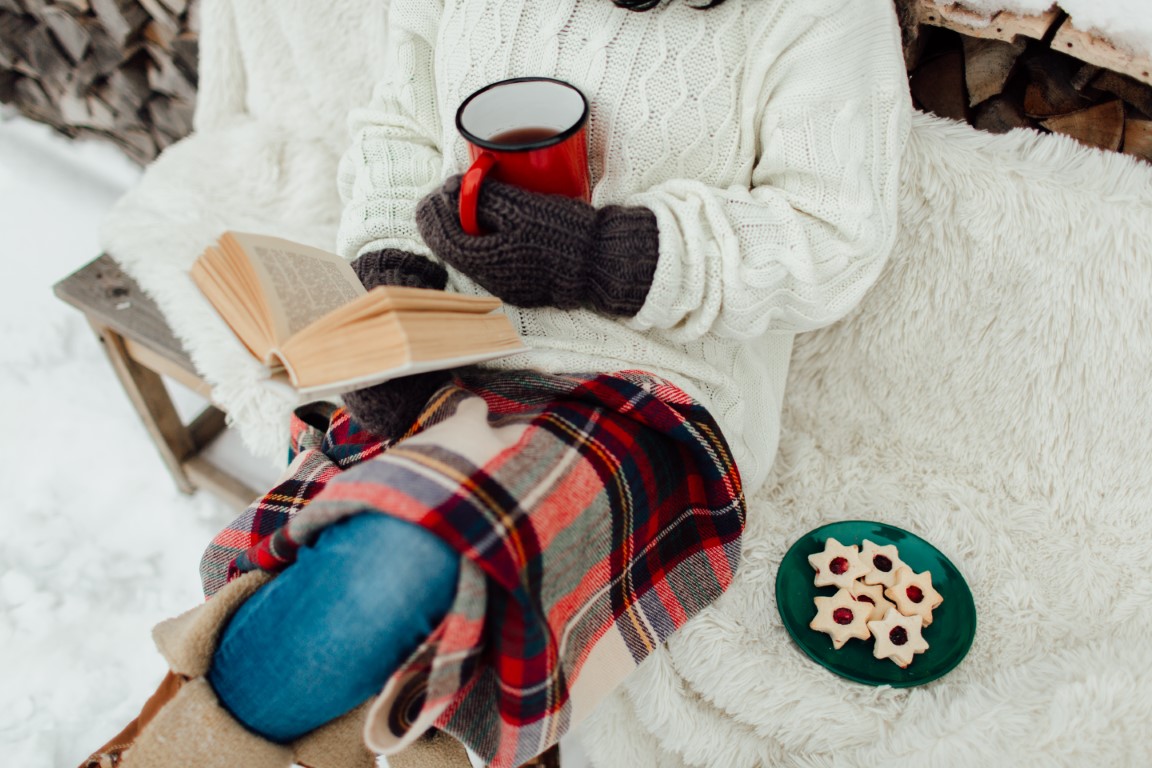 Manage your time and schedule tech-free breaks
One of the first things mortgage brokers learn is that a missed call is a missed opportunity. In this competitive industry, it is hard to disconnect from devices or take undisturbed time off. Consider setting aside intentional time away from screens, even for just five minutes throughout the day. If you are looking to find more structure in your workday, research different scheduling methods, like time blocking. Time blocking is a time management method where you divide your day into blocks of time. Each block is dedicated to accomplishing a specific group of tasks and nothing else. If you think time blocking may work for you (or some version of it), don't forget to block some time for a break!  
Communicate early with clients 
Set expectations with clients early and communicate often, even if there is no issue. If a client is feeling secure and confident in the mortgage process, you will too. Especially with pandemic-added stresses, keeping clients informed will help reduce their anxiety, which in turn, will help you feel more relaxed and in control. Setting aside time to connect with clients (even just to check in to say nothing has changed) can also help prevent unexpected phone calls during your personal hours. 
Never stop learning 
The more informed you are, the more you can offer to clients, and the less stressed you will feel. If a client comes to you with a tough situation, and you are confident in the arsenal of products and lenders you have to offer, it will make for a less anxious process for everyone involved. Build relationships with your lenders, take some time to study new products, and invest in your expertise. 
Find outlets to destress 
Finding an outlet to destress is a great excuse to try new hobbies and activities. You may want to consider meditating, journaling, or running, all of which have proven mental and physical benefits. In fact, one study found that "expressive writing" is therapeutic. Participants in the study who wrote about stressful or emotional events were less seriously affected by trauma compared to those who didn't journal. There's no one-size-fits-all answer but taking some time to figure out what's best for you is worth it. 
At the end of the day, kindness is king. Remember that everyone is going through their own struggles, so make it a priority to be kind to yourself and others. Set up calls to check in with work colleagues or friends, and ensure you are taking breaks when needed. In order to take care of business, you need to take care of yourself first.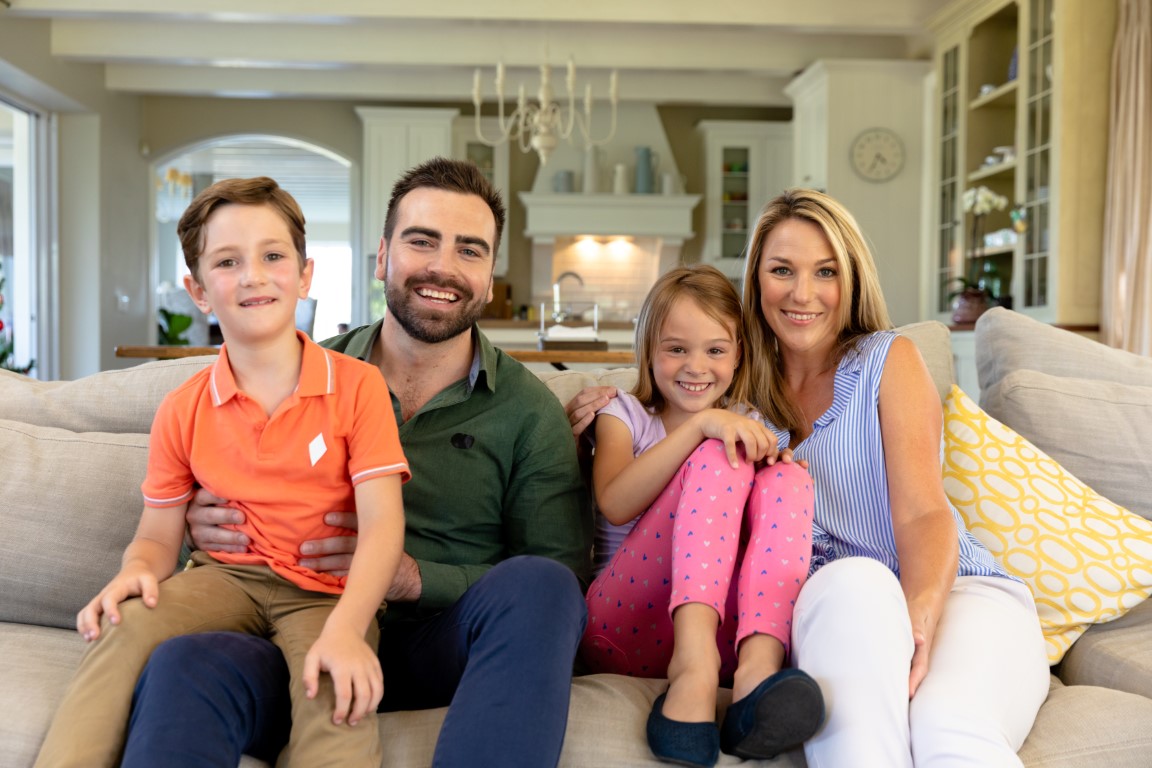 What's Next?
Submit your deals for review in under two minutes. We can get you approved within the hour, and financed fast. Contact your Brokerage Relationship Manager today or fill out the form below to get started.