The Canadian economy rebounded in January in an unexpected show of strength, with real GDP posting a 0.5% gain. While mild weather contributed to this surprise, the bigger surprise is the flash estimate for February posting a gain of 0.3%. This is being driven by mining/oil/gas, manufacturing and finance. The Bank of Canada has estimated an annualized first quarter gain of 0.5%. It looks like Q1 could grow by 2.5%.
We expect that in the next two quarters we should see the economy cool off. This is supported by the Bank's Business Outlook Survey, which fell 1.16 points to -1.10. This is the first time that the indicator has been in negative territory since 2020. For the first time in several quarters, wage pressures were not mentioned.
Employment data for March posted a gain of 35,000, which was stronger than the consensus forecast of +7,500. Only three sectors – transportation, business services and finance – registered strong hiring. These gains need to be seen in the context of rapid growth in our population and labour force.  The 15+ age group in the population increased more than 80,000 in March following increases of 60,000 in the previous two months. The unemployment rate remained unchanged at 5% as the participation rate fell. Wage growth, despite slightly decelerating from the prior month, is still too high for the Bank of Canada at 5.2% year-over-year.
While this data is stronger than the Bank of Canada anticipated, we expected the Bank will remain on the sidelines at the April policy meeting.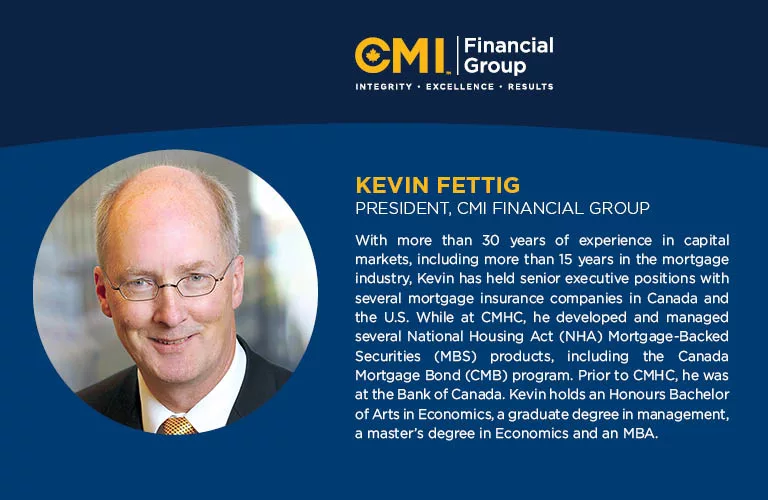 Independent Opinion
The views and opinions expressed in this publication are solely and independently those of the author and do not necessarily reflect the views and opinions of any person or organization in any way affiliated with the author including, without limitation, any current or past employers of the author. While reasonable effort was taken to ensure the information and analysis in this publication is accurate, it has been prepared solely for general informational purposes. Any opinions, projections, or forward-looking statements expressed herein are solely those of the author. There are no warranties or representations being provided with respect to the accuracy and completeness of the content in this publication. Nothing in this publication should be construed as providing professional advice including investment advice on the matters discussed. The author does not assume any liability arising from any form of reliance on this publication. Readers are cautioned to always seek independent professional advice from a qualified professional before making any investment decisions.