Private lending has evolved to become a sophisticated, digitally-driven sector with experienced professionals delivering creative financing solutions, but this wasn't always the case. With affordability at an all-time low and fierce competition in the Canadian housing market, leading private lenders offer transparent and customized financing solutions that fill the gap left by traditional lenders and their increasingly strict lending guidelines. As a trusted mortgage expert to your clients, it's important to familiarize yourself with alternative financing solutions and how they can benefit both you and your clients.
Here are the top 10 benefits of working with a private lender.
1. Flexibility
A private mortgage is a great option for clients who may not be able to qualify for traditional financing, need shorter terms, or require financing fast.  Established private lenders, like CMI, generally take a common-sense approach, looking at the full picture and not just income and credit score.
2. Digitally-driven convenience
Leading private lenders are focused on providing brokers and their clients with strong technology platforms to facilitate efficient, secure, and transparent deal and document submissions. Previously, private lenders weren't as digitally connected as traditional lenders, but with major connectivity platforms, like Filogix, Velocity and Lendesk opening their platforms to private lenders, it is just as easy – often easier – to submit a deal for a private mortgage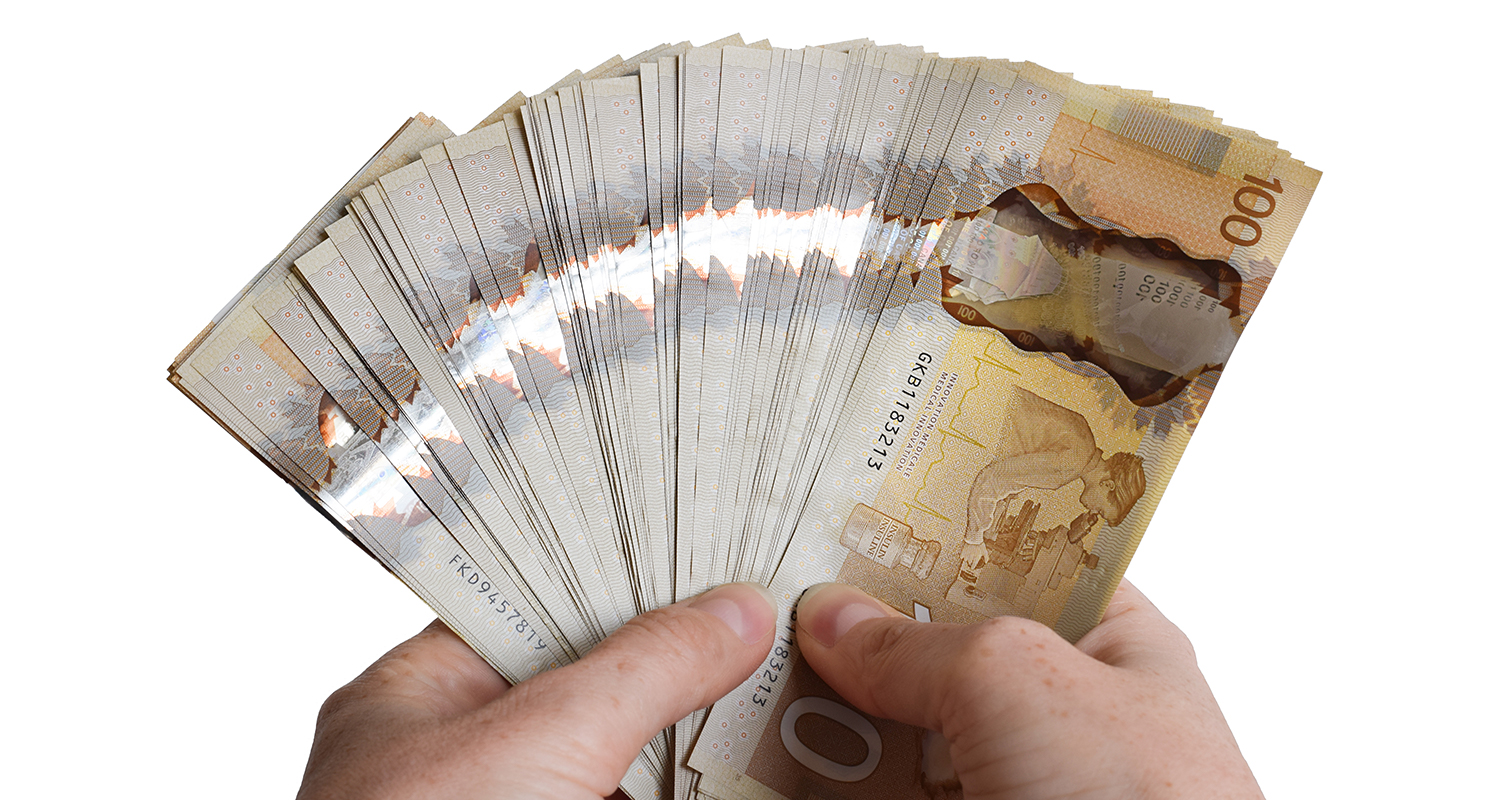 3. Faster financing
Quick approvals and financing have never been more important. With the red-hot Canadian real estate market, even a short delay could be the deciding factor in whether your client gets into their dream home. A private lender can approve your client's financing in as little as an hour, compared to possibly weeks with a traditional lender.
4. Common sense lending guidelines
Private lenders are not subject to the same rules and regulations as traditional lenders. As a result, your clients don't have to meet strict income verification or debt servicing guidelines, nor do they have to pass the stress test to get a private mortgage. The mortgage stress test requires that borrowers qualify for mortgages at higher rates than what they are actually offered by their lender, which significantly depletes your client's borrowing power. At CMI our approach to approving your deal is based on common sense!
5. Easier to qualify
With a private mortgage, you can negotiate borrowing terms for your client, especially if you have a strong relationship with your lender. Private lenders have a more tailored approach to lending, which is beneficial to frustrated borrowers who have a more unique financial story. With the changing nature of work and the gig economy expanding quickly, you can recommend private lending options to clients who have untraditional income or complex circumstances that would leave them frozen out by traditional lenders
6. Short-term options
Private lenders are able to offer flexible terms tailored to your client's needs, from five-day bridge financing to a one-year interest-only or prepaid mortgage. Bridge financing, which provides financing between a purchase and sale, is one of CMI's most popular products. Private lenders are able to customize terms to the needs of the borrower, as opposed to traditional lenders who have less flexibility and depend on interest payments from borrowers over a long period.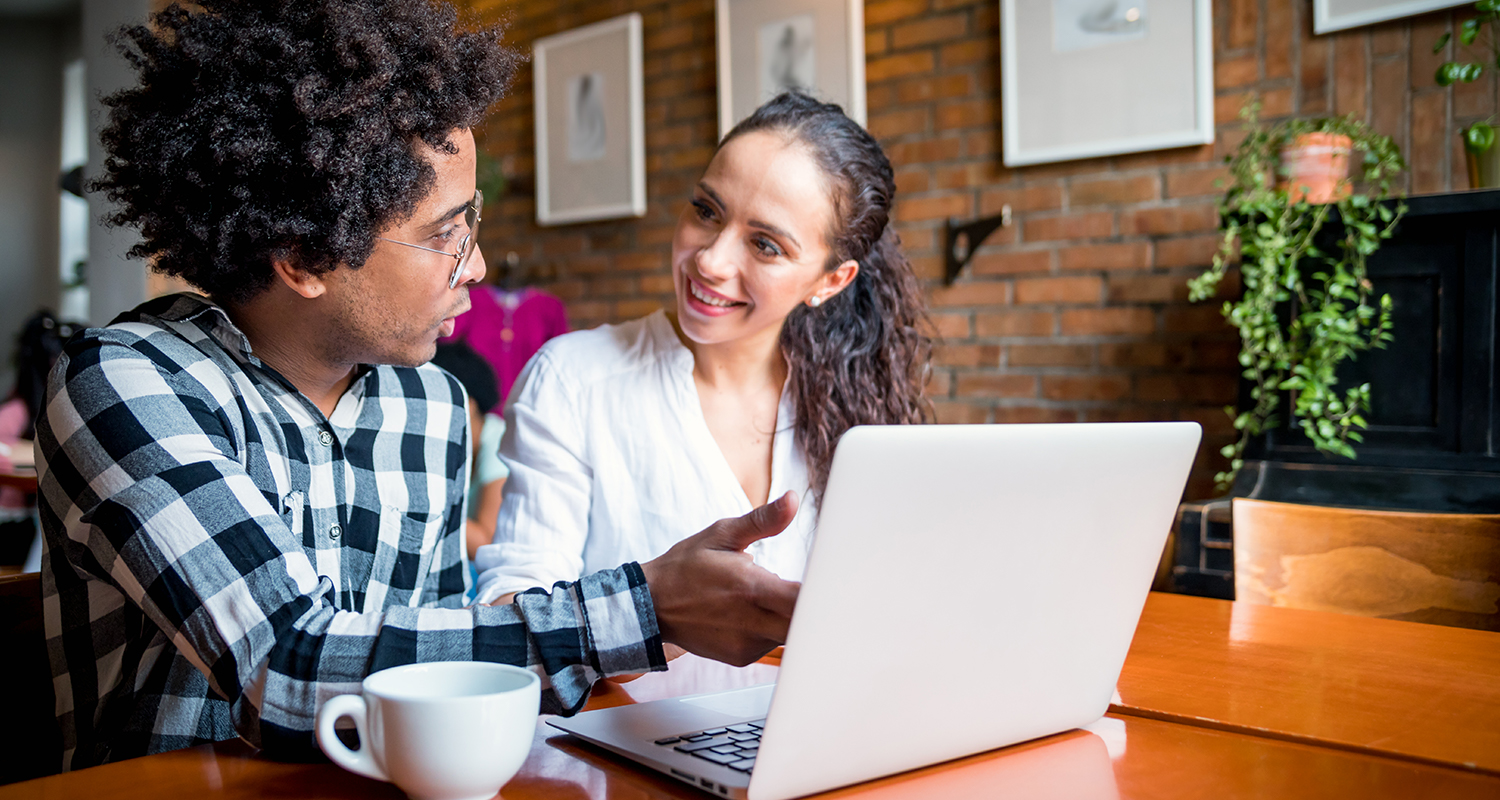 7. Attract new business
As private lending becomes increasingly popular, it's important to be well-versed on the creative solutions that private lending offers to best serve your clients – and to allow you to serve a wider range of borrowers . Partnering with a well-known and trusted private lender will enable you to attract new business. Not only is private lending expertise a differentiator in the market, it's a must-have to remain relevant in the growing industry.
8. Help clients rebuild credit
Private lending is a great option to help clients with challenged credit get back on their feet. As a trusted advisor, a private mortgage is a solid recommendation for your borrowers who have high-interest debt. Consolidating outstanding debt into a lower-interest home equity mortgage can provide much needed cash flow relief and help clients reduce their debt and rebuild their credit.
9. Finance challenging properties
Private lenders are willing to finance properties and projects that banks, and other traditional lenders are not. Whether it's for a renovation, a fix and flip, or a property in a rural area, private lenders can offer financing solutions to suit your clients' unique needs.
10. Provide a bridge to traditional lending
For many clients, private lending can offer a route to qualifying for traditional financing and lower rates. You have an opportunity to demonstrate your expertise by working with your clients to develop an exit plan to traditional borrowing. A private mortgage can act as a temporary solution – and in many cases, a lifeline – until your client is in a position to qualify with a traditional lender.
Learning never ends in the ever-evolving mortgage industry. As a trusted advisor to your clients, it's a part of the job to stay up to date on trends and effective solutions for a variety of borrowers. Being well-versed on the benefits of private lending will benefit your business, while also offering borrowers a wider range of financing options.
Next Steps
Submit your deals for review in under two minutes. We can get you approved within the hour, and financed fast. Contact your Brokerage Relationship Manager today or fill out the form below to get started.