Over the years, key players in the private lending space have worked to evolve and elevate the reputation of the industry. Throughout this transition, it became increasingly evident that not all private lenders are created equal. More recently, the introduction of new regulations and innovative technology platforms meant that smaller, less mature shops exited the market, while other private lenders rose to the top. With a 15+ year industry track record, CMI is Canada's leading private lender with access to over $1 billion in capital and a reputation for fair, ethical, and transparent business practices. As an award-winning lender, there are many differentiating factors that sets us apart from the competition.
Our exclusive broker focus
CMI puts brokers first. We do not deal directly with borrowers, so as our broker partner, you are not competing with us. Your clients remain your clients. At CMI, we understand what brokers want and need because we used to be a brokerage. We are always working to stay at the top of our game to best support our broker partners.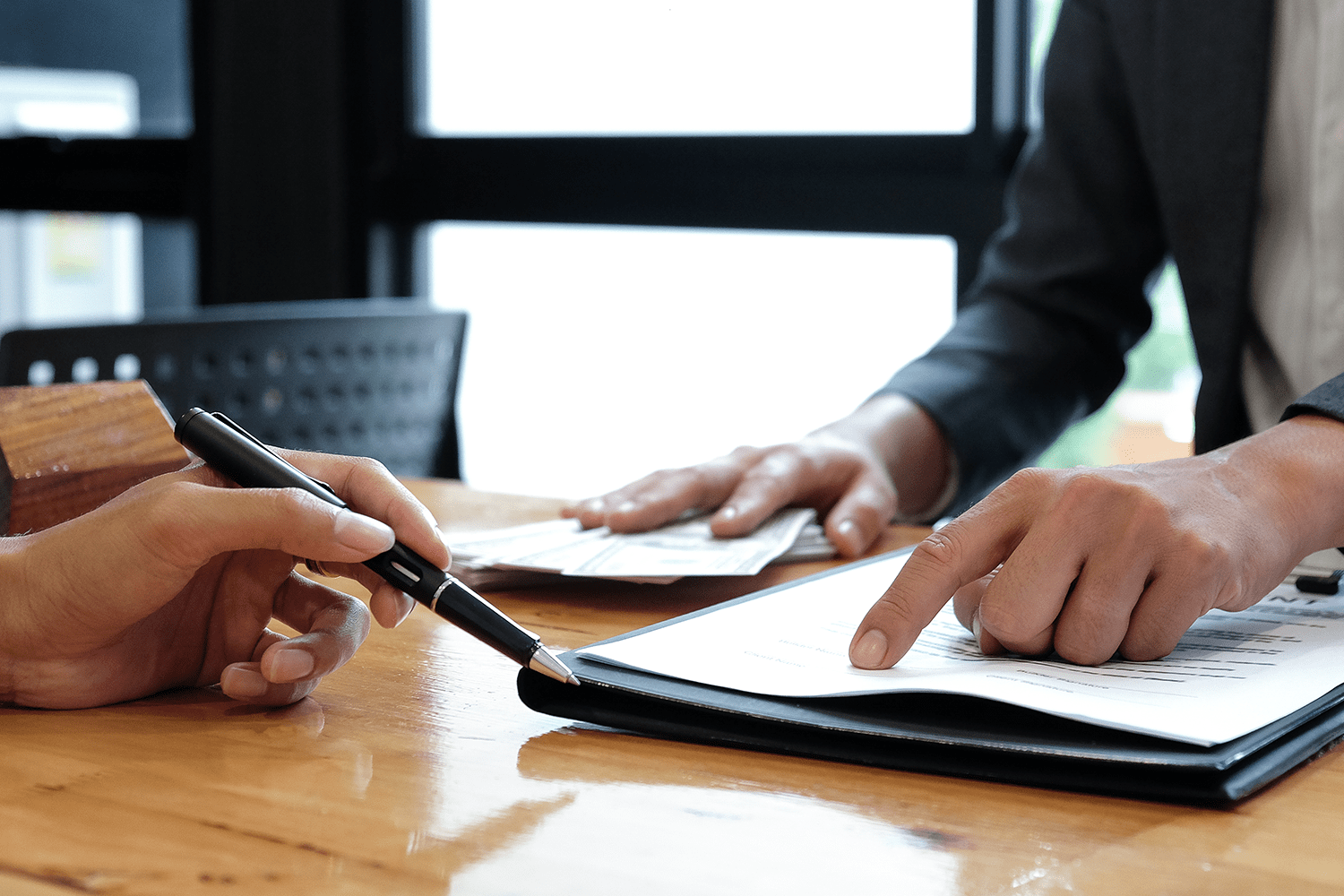 Our common-sense approach
The way we approach each borrower is what sets us apart from many of our competitors. We understand that not all borrowers have traditional income sources, so we take a flexible and common sense approach with our deal underwriting and lending solutions. Our goal is to help you serve your clients, including those in challenging positions. CMI understands that a credit score is not always an accurate representation of the borrower; it's the story behind the numbers that matters. As a result, we take a more thoughtful approach when reviewing a mortgage application.
At CMI, we don't want to waste our brokers' time. We offer one-hour approvals, and ensure that our underwriters are always standing by to answer your questions, address your concerns, and approve your clients' applications as quickly as possible.
Our experienced team
At CMI, we have a diverse team of seasoned mortgage experts with deep industry experience, many of whom had prior careers with traditional lenders, so they have a comprehensive understanding of the mortgage industry.These dedicated, seasoned private lending professionals bring decades of expertise combined. While CMI provides flexible and customized products and solutions to serve your clients, it's our talented team of experts that drive a truly differentiated experience.r. You can be confident that your dedicated business relationship manager will provide personalized service, help to structure your deal for success and know where your deal is at every step of the process.
Each team member at CMI leads with integrity, inclusivity and excellence, which has been a driving force in our success and rapid growth. As an award-winning private lender, we are driven by delivering results. Our team is committed to quick deal turnaround for our brokers, and delivering an exceptional experience from origination to discharge.
Our digitally-driven lending approach
CMI strives relentlessly to stay on the forefront of not just the private lending sector, but the mortgage industry as a whole. We offer digital deal servicing capabilities to help you provide the most seamless service to your clients. You can submit your deals seamlessly in minutes on any of the three major mortgage submission platforms – Filogix, Lendesk and Velocity. CMI's online platform is fast, intuitive and conducive to a fast and easy submission and approvals process.In addition, we understand that brokers don't want to be chasing clients down for documentation. That's why CMI has partnered with Flinks and SnapNOA to allow borrower's financial and income documentation to be shared through protected links. It's safe and secure, which not only offers speed, convenience, and peace of mind, it also creates another level of trust between you and your client.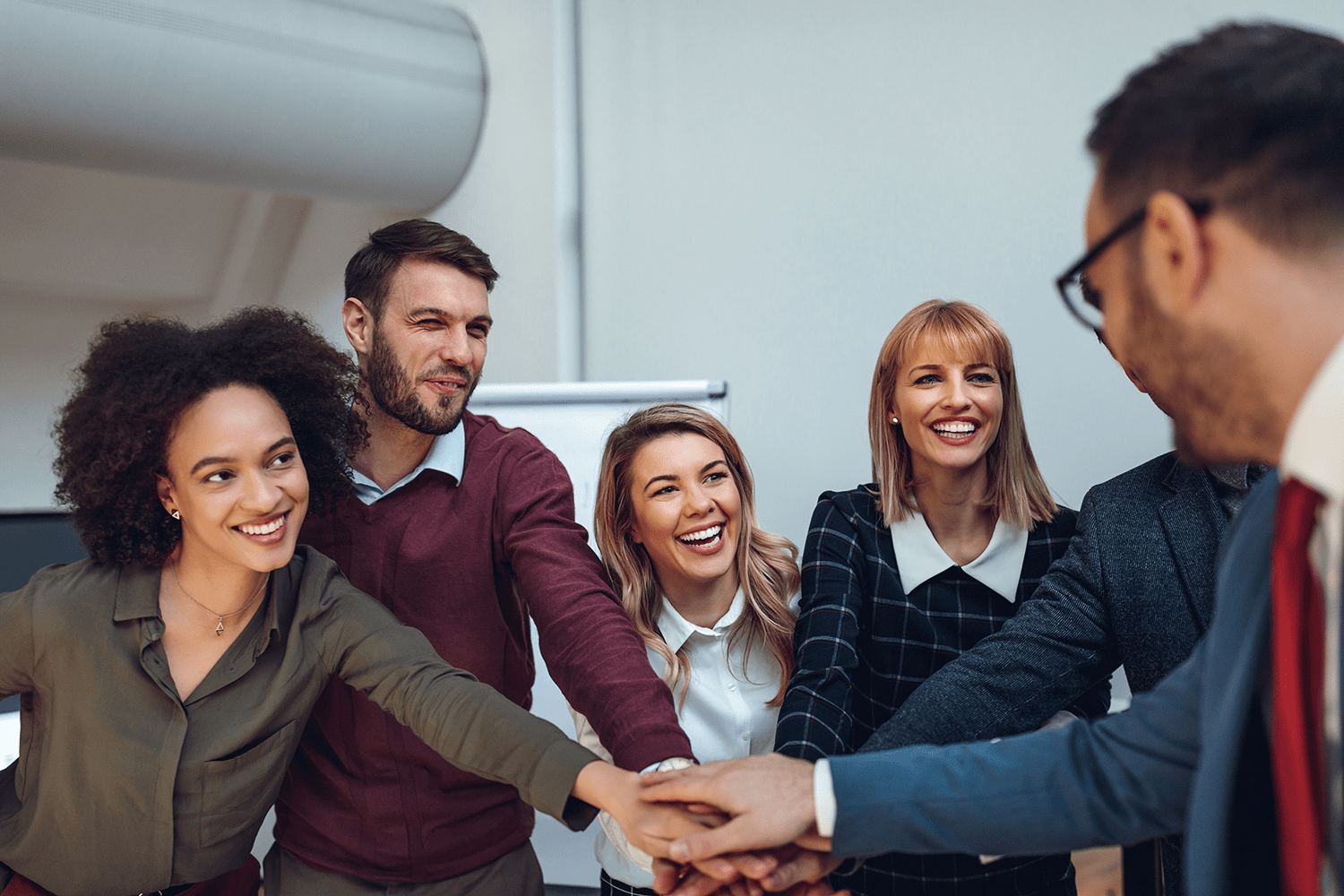 Our commitment to our community
At CMI, it's of utmost importance to support our broker partners, but also the communities we serve together. We play a significant role in building communities, and we have an equally significant responsibility to support them. We work with a number of local charities across Canada and are always looking for new ways to get involved. We are committed to monthly giving, and we offer our employees paid volunteer days to give back to the causes most important to them. Every Canada Day, we choose one special cause for contribution of particular significance. This year, CMI made a donation to the Legacy of Hope Foundation in recognition of the unmarked graves of hundreds of children at residential schools in Canada.
While there are many other reasons to choose CMI as your private lending partner, what's most important is that you take the time to look at your options and determine which lender can best serve you. At CMI, we prioritize our broker relationship so that you can prioritize your clients.
Next Steps
Submit your deals for review in under two minutes. We can get you approved within the hour, and financed fast. Contact your Brokerage Relationship Manager today or fill out the form below to get started.