Demand for private mortgages in Canada is skyrocketing. Here's why. 
Private lenders offer a range of advantages that traditional lenders simply do not have the regulatory leeway to provide, including fast financing, a range of attractive interest rates and perhaps most importantly, a streamlined approval process with no red tape or extraneous documentation required. 
It's never been more difficult for the average Canadian to qualify for a traditional bank mortgage. But as a mortgage broker, you probably already knew that. 
You're likely already familiar with the increasingly stringent regulatory framework, tightened stress requirements, and the new CMHC rules around mortgage insurance that have made it progressively more difficult for Canadians to get approved for A-lender mortgages. 
And that's without even considering the skyrocketing home prices in major Canadian cities, which translate to larger mortgages and a lowered likelihood of being approved for the necessary loan amount. 
The bottom line is that a rapidly rising number of Canadians are rendered ineligible for traditional financing – despite otherwise sound financials and sufficient equity in their property. 
Which is why it's hardly a surprise that private mortgages are one of the fastest-growing segments of the Canadian mortgage industry.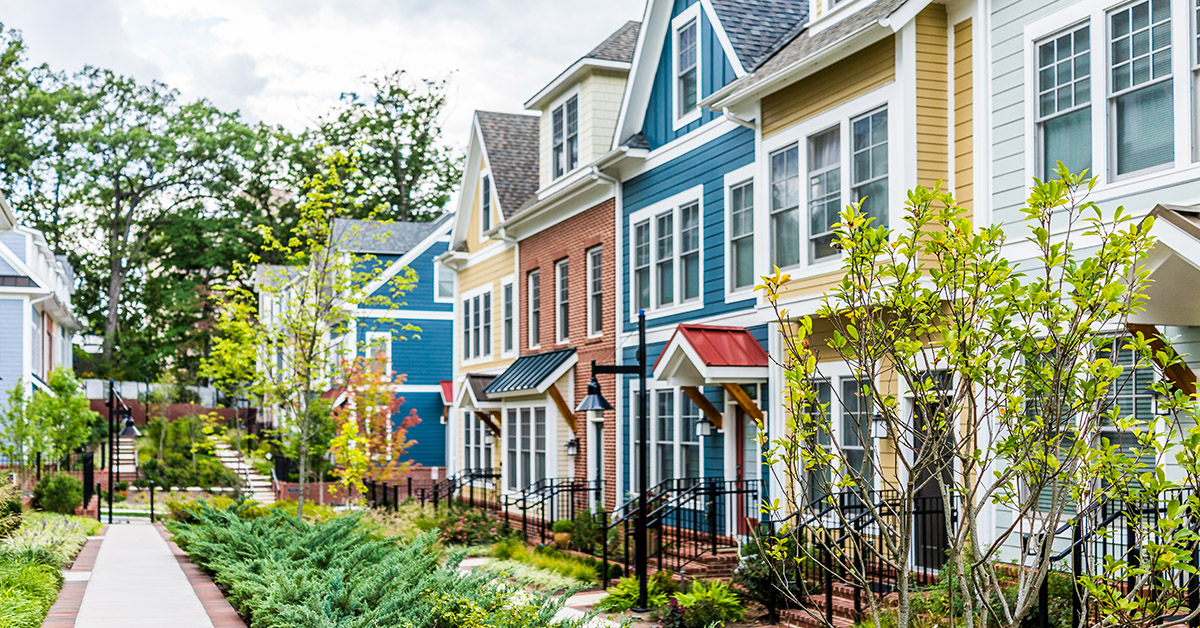 What is a Private Mortgage? 
A private mortgage is any mortgage that's not from a bank or credit union.  These loans are typically between one to two years in duration and have been traditionally thought of as a short term solution for those who need to improve their credit or consolidate their debts. However, in today's stringent regulatory environment,  private lenders are no longer just lenders of last resort.
Unlike A-lenders, private lenders are not federally regulated or bound by restrictive qualification guidelines, and are thus able to offer a range of advantages that traditional lenders simply do not have the regulatory leeway to provide. 
1) Easier Qualification and a Streamlined Application Process 
Qualifying for a private mortgage is far easier than qualifying for a traditional loan, for the simple reason that the two processes are built around fundamentally different and diametrically opposed goals. 
Whilst traditional lenders are mandated to use stringent guidelines designed to disqualify all borrowers except those conventionally considered low risk, private lenders take a more holistic approach to risk assessment with the aim of matching every aspiring homeowner with a suitable mortgage.  
Instead of focusing on narrow standards related to credit history, private lenders primarily consider property value as the main factor in loan approval, as well as taking into account a borrower's assets, income, and overall ability to shoulder a mortgage.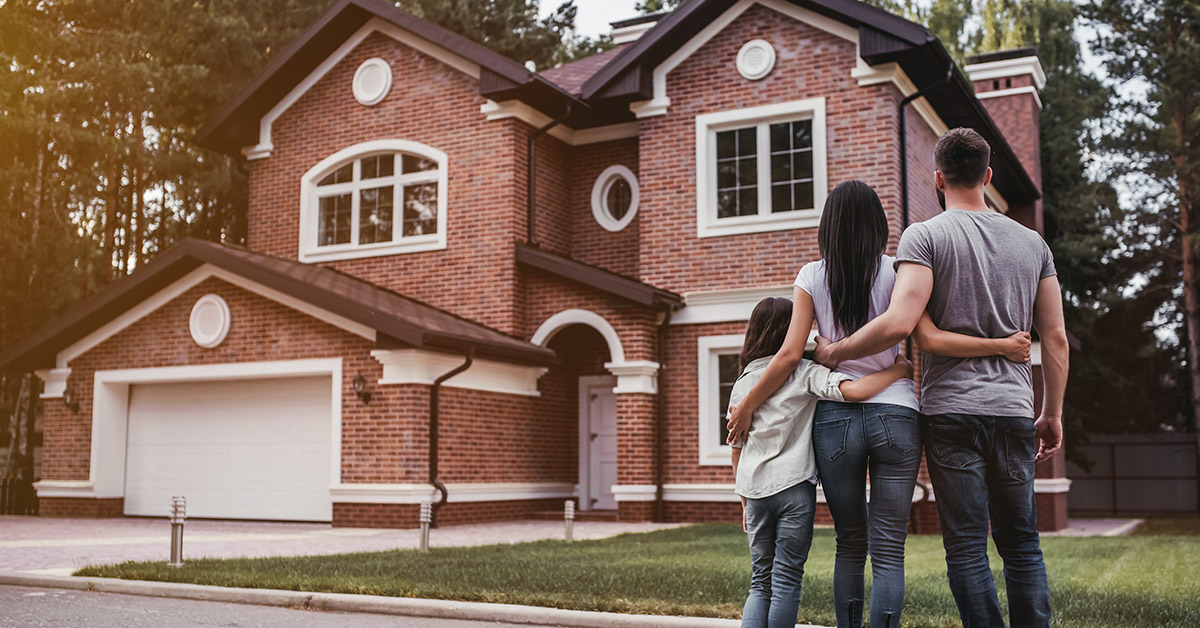 2) Minimal Red Tape and Fast Financing 
The mortgage underwriting process for traditional lenders is a tedious, time-consuming, and tiring process that requires endless, often extraneous documentation and due diligence that includes credit checks, approvals, background checks,  proof of income, debt obligations, and much, much more.  
Private lenders tend to cut out much of the red tape. To aid their goal of matching all borrowers with a tailored loan, private lenders facilitate a streamlined approval process, designed to simplify and expedite mortgage financing by removing as many obstacles and pitfalls as possible.. 
Instead of asking for endless processes and paperwork, private lenders request only the necessary information required to make an informed lending decision.
 As a result, they are also able to offer far faster financing, with times for approval, loan processing and fund release shortened significantly, in some cases to a single day.  
3) Flexible Solutions and Great Interest Rates 
Due to the relative regulatory freedoms afforded to them, private lenders are able to offer far more flexible financing solutions that are tailored to the unique requirements of individual customers. 
Unlike traditional lenders, private lenders are able to offer a range of interest rates instead of a single set rate and are allowed to finance a wider range of properties, such as those under construction or otherwise considered unconventional. Private lenders are also able to meet the demand for shorter loan periods. 
Furthermore, by providing an alternative that captures market share from big banks and credit unions, private lenders are compelled to incentivize borrowers with competitive terms.
Being highly flexible, private lenders can customize financing solutions to fit the unique requirements of individual borrowers, further cementing private loans as an effective solution for a wide range of borrowers.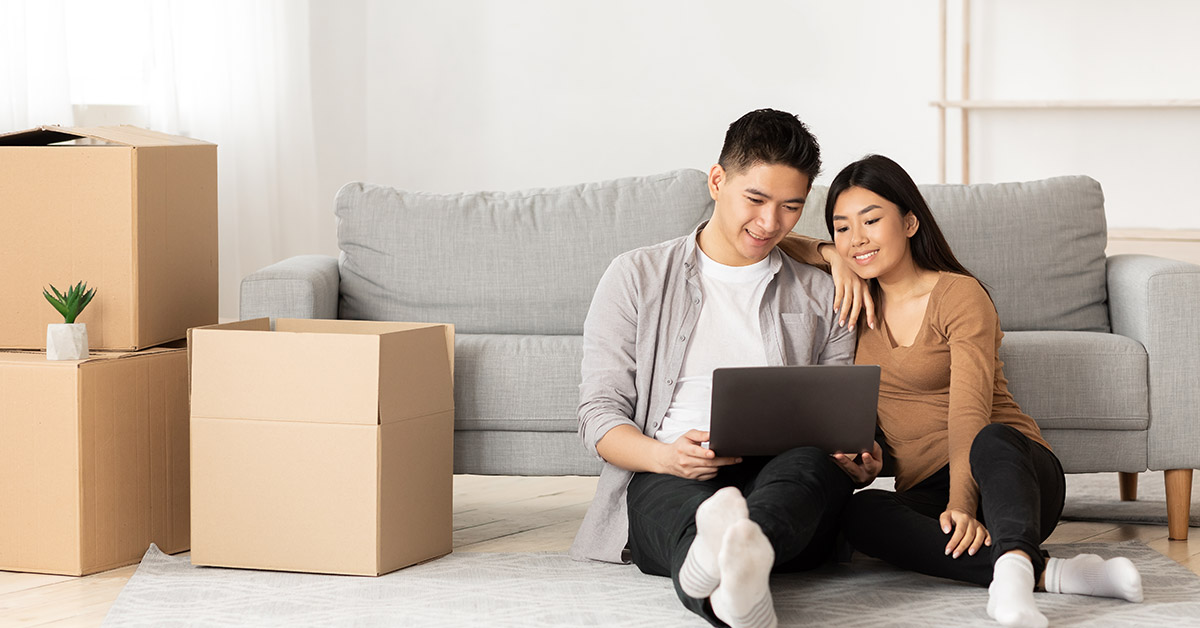 Inadequate Credit to Qualify for an A Lender Mortgage
Borrowers who lack the adequate credit necessary to qualify for an A lender mortgage are prime candidates for private loans, which offer them an opportunity to substantially boost their credit history, save up for a larger down payment, or further build their income, assets, or net worth.
However, it's important to remember that this category of clients doesn't just refer to borrowers with a history of bad credit and unpaid debt. 
Anyone who doesn't have a robust credit history in Canada falls into this category, including young homebuyers or those new to the country, who haven't had sufficient time to establish a long enough credit history to adequately build up their credit score. This category can also include foreign investors. 
Self-employed Borrowers with Unverifiable Income 
Self-employed or untraditionally unemployed borrowers who have unverifiable, non-traditional,  or irregular sources of income comprise a quickly growing segment of private mortgage clients. 
Whilst these borrowers may have a robust credit history, they typically lack the income verification forms and documentation required by traditional lenders.
 A prime example of this buyer persona is the BFS client (business for self),  who likely has high-value assets, but can only prove income by means of declaration, cash flow, or other irregular documents that do not meet the restrictive due diligence requirements of traditional lenders.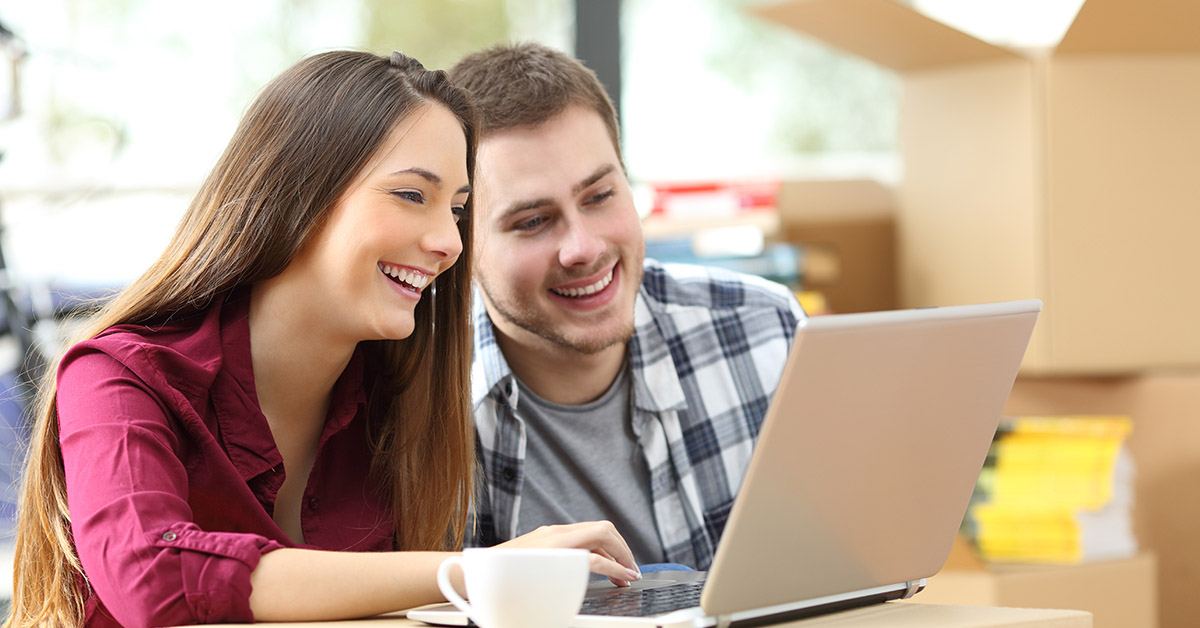 Bridge Borrowers
With typical mortgage terms of around 1 year, and a further ability to customize loan terms, private mortgages are ideal for bridge borrowers: those who require a short-term loan to meet time-sensitive obligations for cashflow. 
Bridge borrowers include homebuyers who want to purchase a new property and quickly close on a deal before the sale of their prior home closes, or until a long-term loan can be financed. 
This category also includes real estate investors or house flippers, who often require funds in a matter of days in order to close a competitive bid, and don't have the weeks or even months necessary to undergo the due diligence required by traditional lenders.
Bridge-loan borrowers can also include clients who require immediate liquidity but expect to pay it back with a  large amount of cash in hand coming to them, such as through an inheritance, a settlement, or by liquidating another investment. 
Emergency Equity Borrowers
Private mortgages are also well suited for individuals who wish to take advantage of their home equity to fund projects such as large scale home renovations, ventures such as starting a new business, or large expenditures like a college fund or the purchase of a new car. 
With the property as collateral, borrowing against home equity offers far superior interest rates than other credit options such as credit cards or emergency loans, which is why home equity loans are often used to consolidate or pay off sources of outstanding debt. 
However, A lenders may be hesitant to approve home equity loans as they are considered high risk. This is because  in the event of a default and liquidation of the property, the first mortgage holder gets priority in receiving the proceeds. It's also extremely difficult to get quick approvals on home equity financing with a traditional lender, making it non-viable in an emergency situation. 
Private mortgages, on the other hand, prove to be an ideal option for borrowers looking to borrow against their home equity at low interest rates, and often the only viable option for those who require fast financing.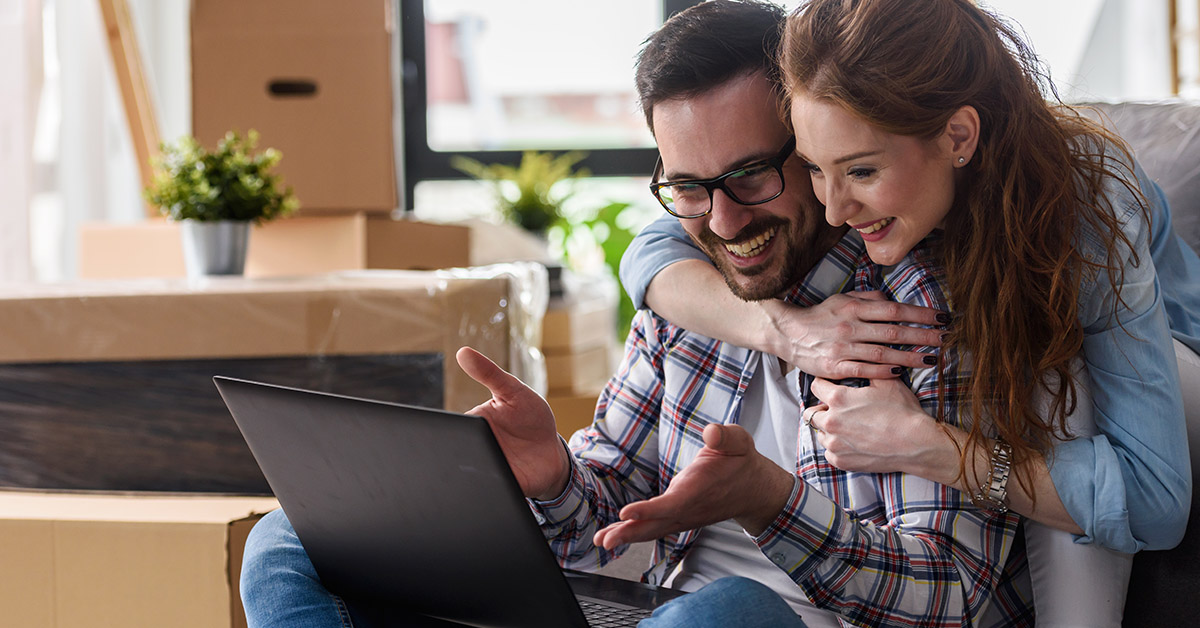 Unconventional Borrowers
Private loans are an ideal option for any borrowers with unconventional requirements that A-lenders might be hesitant to finance. 
These "unconventional" borrowers include those who wish to finance unique properties, purchase a property under construction, require short term loans, or have otherwise unique requirements that do not fit neatly within the rigid lending guidelines of traditional lenders. 
As a highly flexible solution, a private mortgage can be customized to fit the circumstances and requirements of a wide range of borrower personas, and a fast-growing number of Canadians. 
If you've got a client you believe is unlikely to qualify for a traditional mortgage – or who simply doesn't have the time or patience to wait or provide extensive documentation, a private loan might be the ideal solution.
Submit your deals for review in under two minutes. We can get you approved within the hour,  and financed fast. Contact your Brokerage Relationship Manager today or fill out the form below to get started.