In our back-to-school blog series, we share helpful advice that mortgage brokers can share with clients who have kids headed to university. 
With university and college campuses reopening, many students are preparing to move out from under their parents' roof for the first time. Top of mind is figuring out their living situation, and weighing their options between on-campus residences, off-campus rentals, and commuting from home, where possible. With pandemic lockdowns recently lifting, many students have missed out on part-time or summer job opportunities, which means parents are on the hook for a lot of these upcoming living expenses. On top of tuition, the cost of accommodation can be shockingly large.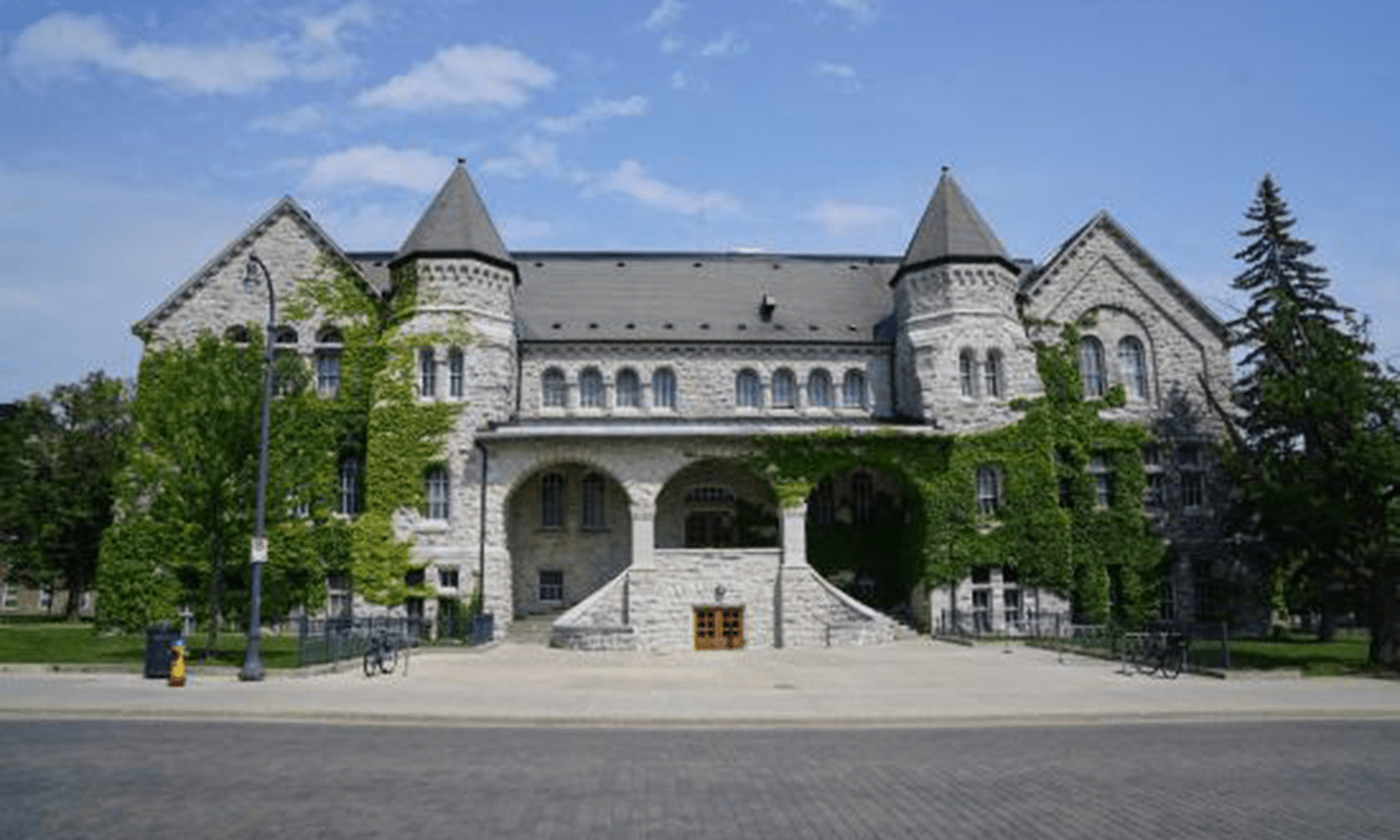 In Part I of our Back-to-School blog series, we provide mortgage brokers with advice on how to spark client discussions on purchasing a property for their university-bound child or renovating the family home to include a new space for them to continue living at home. In Part II, we discuss the idea of parents purchasing a new investment property in popular student neighbourhoods and becoming their child's landlord through university. 
Tuition costs only account for a portion of the expenses that students are faced with when headed to university or college. With more kids turning to their parents for financial assistance, it may be helpful for mortgage brokers to approach clients in this position to consider investment opportunities. For certain clients, becoming a landlord to their children may turn a costly search for student rentals into a lucrative opportunity. Purchasing a rental property in a neighbourhood close to their child's college or university could be a great investment, considering these properties often have low vacancies, high demand, and the property values grow while the tenants essentially pay towards the mortgage balance. In popular university cities in Ontario like London and Kingston, or like Burnaby in British Columbia, property values continue to rise. One Kingston real estate agent told MoneySense that between 10% and 20% of all the sales he makes in the area around Queen's University are to parents purchasing property for their kids to live in. It's important for mortgage brokers to advise clients who are considering this course of action of their financing options. Introducing the idea of using a private lender, like CMI, is particularly important as banks and other traditional lenders generally shy away from financing rental properties with more than one tenant while private lenders generally consider lending on these properties on a case-by-case basis.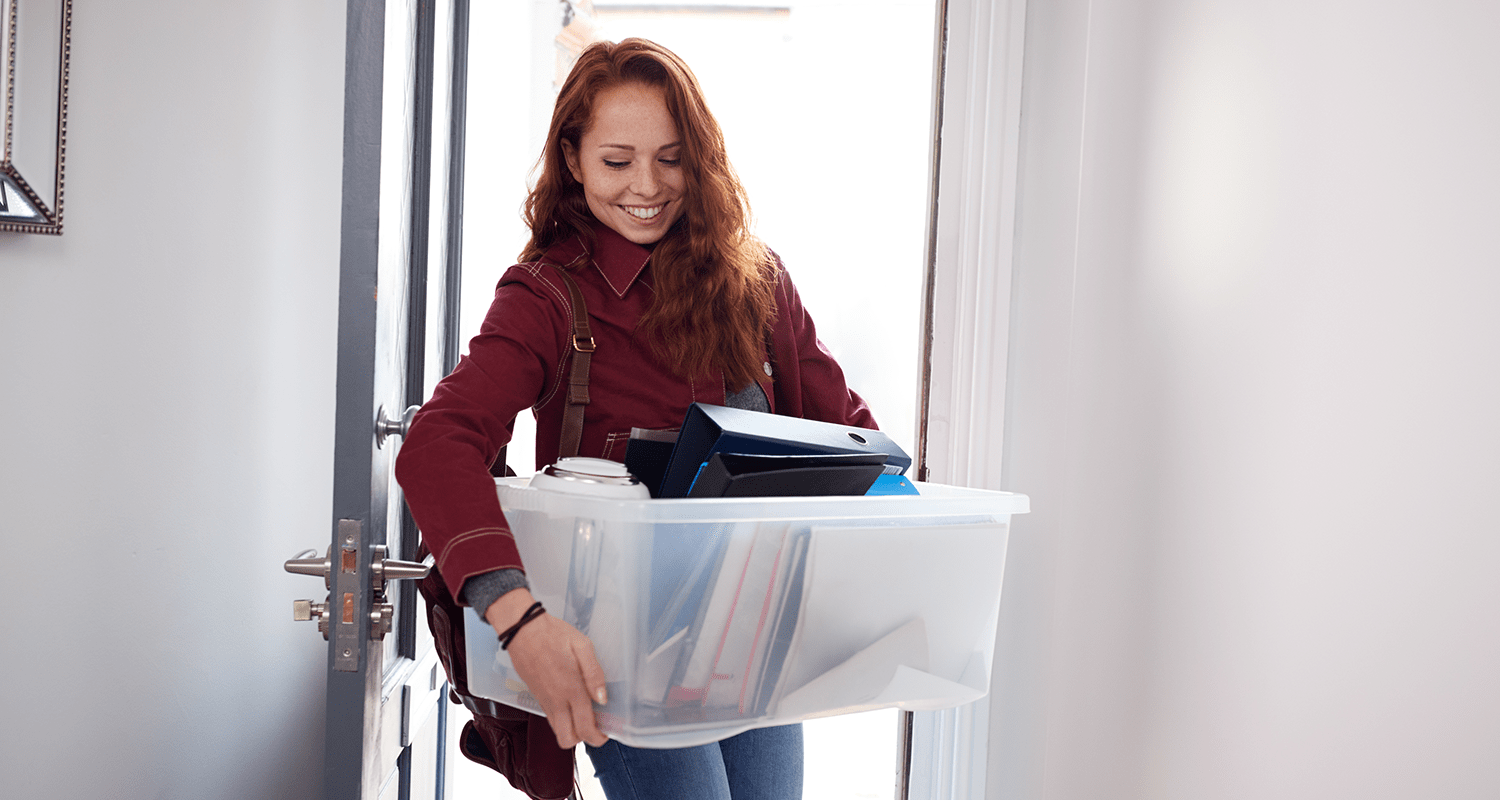 When it comes to purchasing investment properties, remind clients that it can often be simpler to work with an experienced private lender for several reasons, including documentation requirements and flexibility in the source of funds. Traditional lenders may not allow borrowers to use borrowed funds or funds from a line of credit to purchase an additional property. Another benefit of using a private lender is that your client can leverage any existing properties they own to help with the new purchase. Clients can also blanket a primary residence, lowering the overall LTV, and bringing down the pricing due to that added security. If you have an additional property, private lenders can blanket the mortgage short term, and then discharge the mortgage to a traditional lender after a 12-month term. 
When broaching these conversations with your clients, remind them to consider the responsibilities of owning a rental property. Clients should consider insurance obligations, and selecting the right tenants for the property, especially if the tenants are potentially students. Landlords may want to take the rent upfront or adjust the terms of the lease.