Historically, mortgage brokers were hesitant to suggest a private mortgage to their clients. Private mortgages can be associated with higher rates, and are often considered a last resort for borrowers. But this isn't always the case. In some scenarios, a private mortgage can offer several advantages and actually end up saving your client money.
A private mortgage can help clients keep thousands of dollars in their pockets when used as a debt consolidation tool. If your client has a poor credit history and multiple sources of high-interest debt in the form of credit cards and other loans, we can provide mortgage financing  solutions that will save them money. For example, an equity mortgage usually has much lower interest rates than credit cards, which can reduce monthly payments significantly.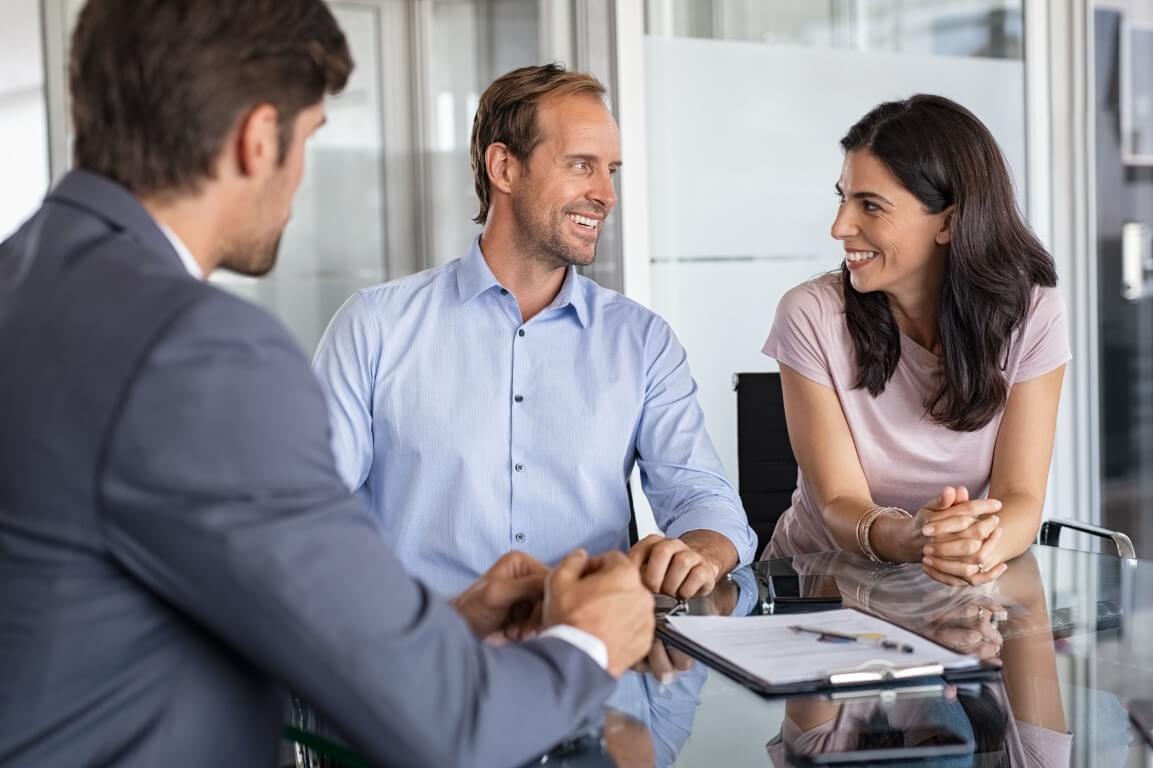 Here is an example of a client who has multiple credit cards with varying interest rates:
| | | | |
| --- | --- | --- | --- |
| Current Monthly Payments | | | |
| Creditor  | Balance | Rate | Interest-Only Payment |
| CC 1 | $15,000 | 19.99% | $2,998.50 |
| CC 2 | $11,000 | 24.99% | $2,748.90 |
| CC 3 | $ 8,500 | 19.99% | $1,699.15 |
| CC 4 | $7,500 | 19.99% | $1,499.25 |
| CC 5 | $15,000 | 21.99% | $3,298.50 |
| | $57,000 | Total Interest | $12,244.30 |
| | | | |
| | | Annual Percentage Rate  | 21.48% |
In this situation, the borrower may struggle to make the interest payments alone. Instead, we can offer a second mortgage to the borrower at up to 75% LTV. The $62,000 mortgage could then be used to pay off the credit card debt. 
| | | | |
| --- | --- | --- | --- |
| Second Mortgage  | $62,000 | 7.99% | $4,953.80 |
| Lender's Fee | | 3.00% | $1,860.00 |
| | | Total Interest | $6,813.80 |
| | | | |
| | | Annual Percentage Rate | 10.99% |
A private mortgage would thus result in cash flow savings of $607.54 per month for this client. We also offer amortized payments over the term of the mortgage, which could lower the principal balance. Debt consolidation organizes outstanding debt into one single monthly payment, and the borrower can use the extra cash to pay down the mortgage much faster compared to credit cards. 
Fueled by low interest rates brought on by the pandemic, Canadians anxiously rushed to their mortgage brokers to learn about whether they could refinance their mortgages and get some extra cash out of their homes. However, what most homeowners don't realize is that the penalty for breaking an existing mortgage can end up being in the tens of thousands of dollars. Most major banks charge a three months interest penalty or the interest rate differential to break a mortgage, which means when rates go down, penalties grow. 
Instead, consider recommending a second mortgage to your clients. A second mortgage is a better option for borrowers looking to improve their cash flow without having to renegotiate their mortgage. A borrower may pay a higher interest rate on a second mortgage, but can very likely reduce their overall costs. 
When a client's mortgage is maturing, it's a good time to decide whether a private mortgage can be beneficial. If your client has a second mortgage, you can suggest consolidating that second mortgage with their first. Both mortgages will then be up for renewal at the same time, and the client can save money by consolidating their debt at a lower rate with a bundle. 
A private mortgage does not have to be a last resort if it's used as a tool to help your client not only save money but also get them on a better path to qualifying for traditional financing options in the future.
Next Steps
Submit your deals for review in under two minutes. We can get you approved within the hour, and financed fast. Contact your Brokerage Relationship Manager today or fill out the form below to get started.