Canadian brokers contend with a sharp drop in number and value of deals – and prepare for more private mortgages. 
With housing sales set to drop 25% over 12 months, it's increasingly important for brokers to partner with private lenders in order to maximize the number of available deals and address growing consumer demand for private mortgages.
Since the financial crisis, federal mortgage rules have progressively mandated tightened lending regulations for banks, with credit unions voluntarily following suit. Due to this conservative regulatory framework, various borrower segments have been categorized as high risk despite having high-equity in their property and otherwise sound financials that indicate a low likelihood of loan default. 
As a broker, you've dealt with enough clients who are rejected for traditional loans simply due to their low credit score. You've most probably experienced first-hand the increasing number of self-employed or gig-economy workers who don't qualify for traditional loans due to non-traditional or unverifiable income sources. 
Most likely, you've also had clients who, although they qualify for all mortgage requirements, are unable to meet the standards for stress tests,  and are thus rejected for a mortgage solely based on a hypothetical and highly unlikely scenario. And then, of course, there are the deals you haven't been able to close simply due to short term loan requirements or unconventional properties that conventional lenders are unwilling to finance.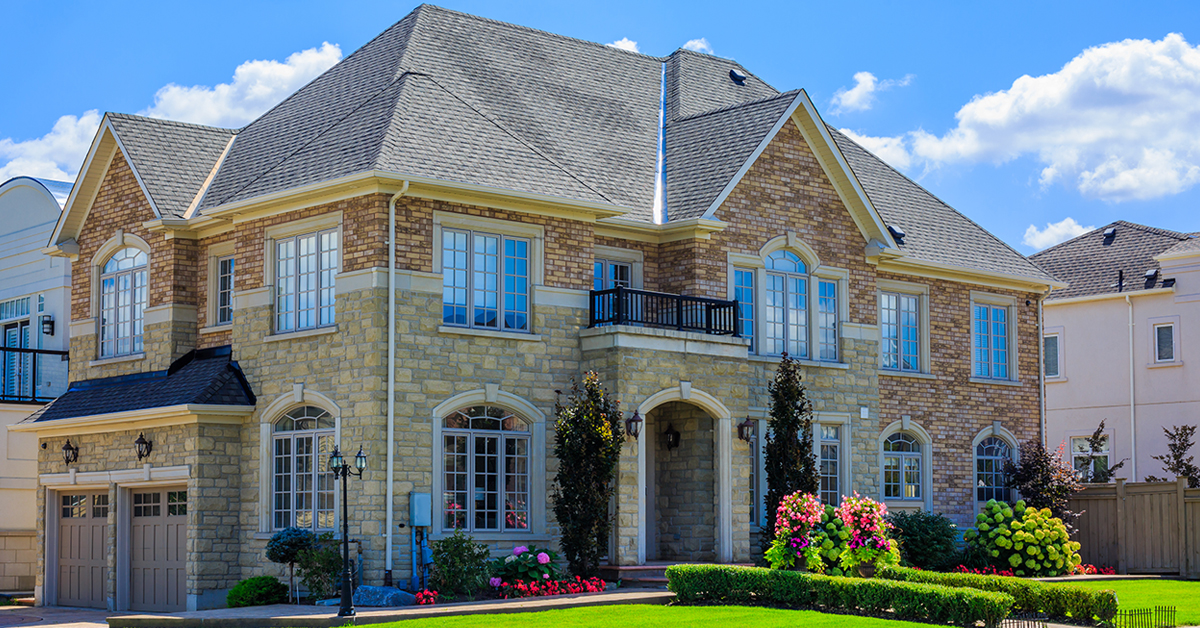 Borrowers flock to private mortgages as A-lenders become increasingly inaccessible
These restrictive A-lender guidelines have excluded large segments of borrowers who are in fact, well-equipped to pay back their loans, which has resulted in droves of Canadian mortgage consumers turning to private lending options. 
Since private lenders are not federally regulated, they aren't subject to the stricter rules governing how banks and credit unions can underwrite high-risk loans. Instead of focusing on narrow standards related to the borrower's credit history, private lenders take into account a property's overall value and marketability, and the individual's ability to carry a mortgage. 
Apart from servicing the growing number of Canadian borrowers who are rejected for loans by banks and credit unions, private lenders can offer a range of advantages that traditional lenders cannot. 
Private lenders are able to offer far faster and more flexible financing, with times for approval, loan processing and fund release significantly shortened, in some cases to a single day. And instead of the extensive and time-consuming documentation required by banks, private lenders typically cut out the red-tape and ask only for the necessary information. Private lenders are also able to meet the demand for shorter loan periods. 
Given the increasing restrictions and red-tape introduced since the financial crisis,  it's hardly surprising that demand for a private mortgage has skyrocketed, growing by 924.2% between 2007-2018. 
Maximizing deal volume: brokers address skyrocketing demand for private loans
In order to maximize the number of available deals and meet client demand for private financing,  a rapidly growing number of brokerages now offer private financing, with private mortgages accounting for a significantly higher percentage of brokerage deals. 
The  2019 data from Ontario's provincial regulator indicates that private mortgages accounted for around $10.6 billion, or 8% of the $132-billion mortgage brokerage market, nearly doubling from $6 billion in 2014. 
With the current Canadian real estate market in a COVID-19 driven paralysis and the demand and value of mortgages expected to plummet, mortgage brokers can no longer ignore the lucrative market opportunity represented by the growing number of consumers seeking private loans. 
Brokers contend with fewer deals but must prepare for more private mortgages
As a direct impact of COVID-19, the total number of deals available to mortgage brokers have fallen dramatically: National sales data shows the volume of home-buying and -selling has dropped precipitously compared to the same time last year,  despite the Bank of Canada's multiple recent rate cuts. 
The foreseeable future looks even bleaker. As of late May 2020, sales are expected to drop 25% over the next 12 months. Deal values are also predicted to fall steeply in this time period, with a 9% -18% expected drop in average housing prices. 
Simply put, Canadian mortgage brokers are faced with a double whammy, reduced number of potential deals and lower deal values. However, while the consumer mortgage market contracts, the alternative lending sector is expected to see a surge in demand due to new measures imposed by the Canadian Mortgage and Housing Corporation (CMHC).
As the national housing authority and Canada's largest and only public mortgage insurer, CMHC's new criteria for insured mortgages (federally mandated for any mortgages with a down payment of less than 20%) will have a significant impact on the number of buyers who qualify for traditional loans.
These guidelines will effectively make it more difficult to qualify for a mortgage or refinancing from A-lenders, resulting in a new cohort of Canadians seeking out private mortgage financing. This offers brokers a lucrative opportunity to increase the number of available deals, despite reduced demand.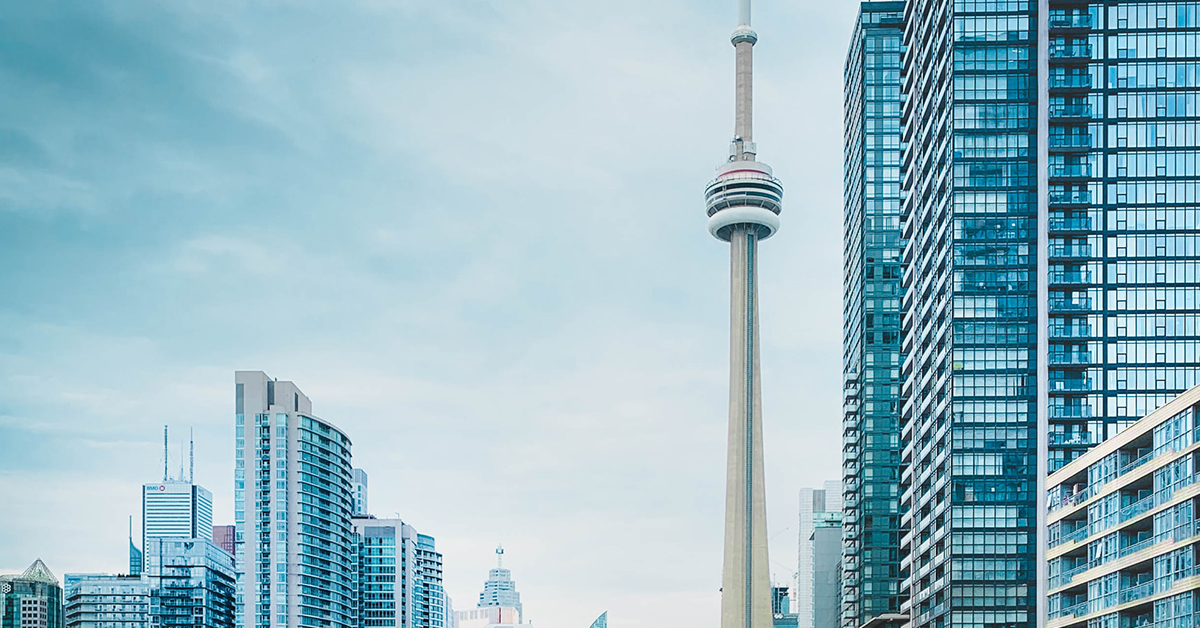 The CMI Advantage: Your
Private Lending Partner 
CMI specializes in alternative mortgage lending, offering customized financing options for borrowers. We pride ourselves on finding a suitable mortgage solution for aspiring homeowners and non-traditional borrowers. With access to over $1 billion in capital, we have the means to fund your borrowers' mortgage needs, the expertise required to underwrite flexible mortgage solutions, and can guarantee fast approvals (as fast as one hour) and same-day commitments. 
We offer all borrowers fair and competitive pricing, reasonable terms and conditions and transparent renewals.  We are committed to building trust-based, service-oriented relationships with our fast-growing network of broker partners. As a national private lending company, we can lend anywhere from large urban cities to remote areas across Canada. 
And perhaps most importantly, our straightforward, practical lending guidelines don't make you and your clients jump through hoops. Instead, we only ask you to provide the information necessary to make an informed lending decision. 
Submit a deal online in under two minutes. Get approved in one hour. Contact your Brokerage Relationship Manager today, or fill out the contact form below to be connected with one.