As the economy struggles toward recovery, high-quality borrowers continue to be shut out of the traditional banking system. Whether it's because of the increasingly strict qualifications that banks require, a slightly imbalanced debt-to-income ratio, or a requirement to pay out an existing mortgage as an approval condition, there are many good reasons why mortgage brokers should suggest a private mortgage to prime borrowers.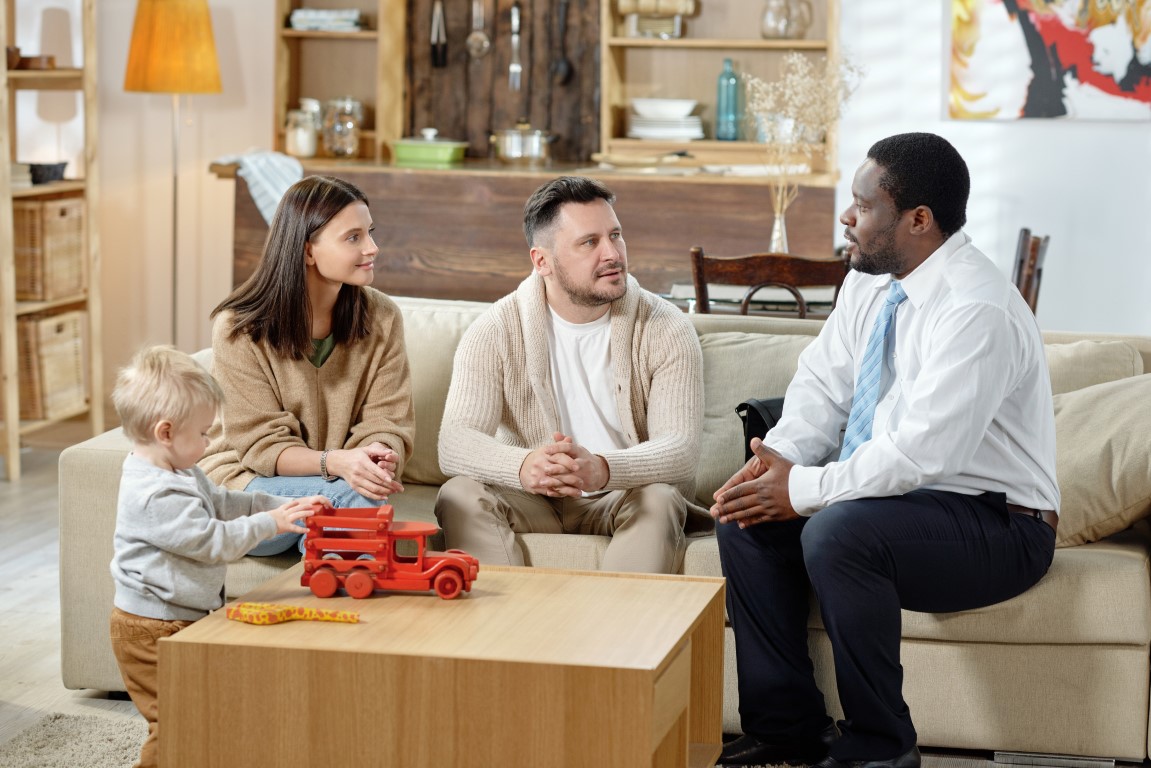 With interest rates expected to remain low for the foreseeable future, brokers should warn clients looking to refinance of high mortgage penalties, especially with major banks. Often, the penalty for breaking an existing mortgage is three months interest or the interest rate differential. This means that when rates go down, penalties grow, and borrowers can end up on the hook for penalties in the tens of thousands of dollars. In one instance, CTV news reported on a Mississauga homeowner that faced a $22,000 mortgage penalty. The homeowner was about halfway through a five-year fixed rate mortgage when she decided to break her current mortgage to go with a different lender for a lower rate and was slapped with the exorbitant penalty. Rather than paying out an existing mortgage, brokers can suggest a second, private mortgage which the borrower can use to consolidate credit card balances and other debt. 
In doing so, brokers should consider the advantages of aligning with experienced lenders. While some smaller private lenders may advertise lower rates, it's important to consider what happens when it's time for that client to renew or refinance, and the fees that may be involved. 
Traditional borrowers may also find a private mortgage to be an attractive option through positive word of mouth. When brokers are able to present their clients with past success stories, or receive referrals from a friend or family member who had a positive private mortgage experience, clients are more likely to view a private mortgage as an attractive solution to their financing needs. As more borrowers are presented with private lending as a compelling option, other high-quality borrowers also become more open to exploring the idea. Mortgage brokers are seeing clients with great credit, high income and net worth, but who are still struggling to qualify for a traditional mortgage due to strict lending criteria around debt ratios. These borrowers, along with others who have non-traditional income or are self-employed, are embracing private mortgages as an attractive alternative to meet their goals. 
In addition, borrowers who are looking for quick approval and funding can really benefit from a private mortgage. Banks can take up to 10 days just to get back to the broker with an approval, but because private lenders are able to operate more nimbly, they can often approve a deal within hours. Canadian Mortgages Inc. (CMI) can typically approve a deal within three hours, and fund that deal within five days once the file is complete. This turnaround time is virtually unheard of with a traditional lender.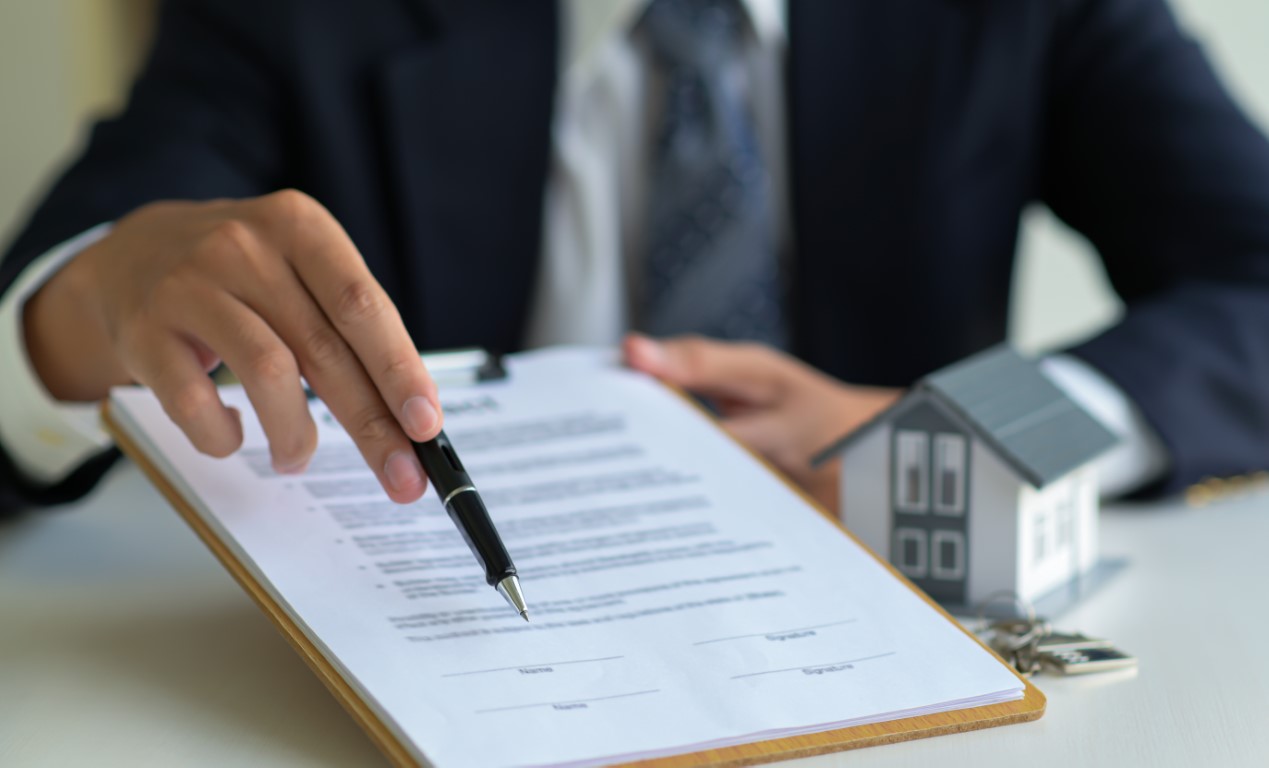 Clients also have to provide less documentation when applying for a private mortgage, which makes for a simpler and less stressful experience. Banks continue to tighten their guidelines, which often increases the need for supporting documents. In some cases, prime borrowers may see the value in getting their mortgage approved faster through a private lender and avoiding the hassle of the traditional process.   
Due to the unique value proposition they offer, private lenders continue to grow in reputation and profile in the lending industry and in the minds of Canadian borrowers. With Equifax's new lender accreditation requirements, trusted and experienced private lenders like CMI are recognized for their transparency and integrity. Because of this, borrowers can feel confident that, with the help and support of their mortgage broker, they've aligned themselves with the right lending partner to help them meet their needs and goals.
Next Steps
Submit your deals for review in under two minutes. We can get you approved within the hour, and financed fast. Contact your Brokerage Relationship Manager today or fill out the form below to get started.